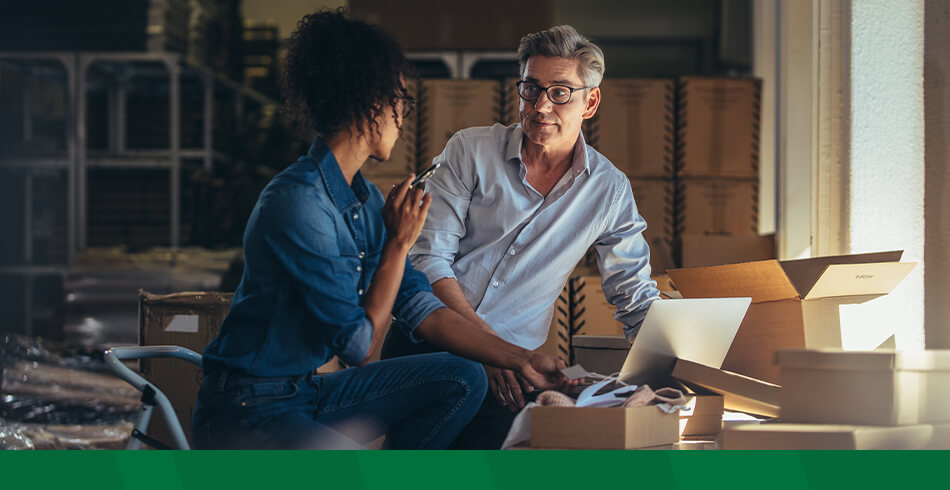 Evaluating Your Business's Retirement Plan
It's important to review your current retirement Plan to ensure it serves you and your employees well – now and into the future. Start by asking these questions:
Are you currently working with multiple service providers?
Most Plans are serviced by multiple providers. Our platform is a single service provider model, giving you and your employees a single point of contact. This creates efficiency, lowers costs, and most importantly gives you one party to hold accountable.
We provide:
3(38) Investment Management
Participant Advisory and Educational Services
Recordkeeping and Third-Party Administration
Custodial and Cashiering Services
Trustee Services
Are you paying the lowest possible administration fees and investment expenses?
The efficiencies of our platform result in significant cost savings for our clients.
Are you bearing fiduciary liability?
Most providers fail to inform clients about their options in the current regulatory landscape. As such, we find that many business owners are taking on more liability than they should. Our platform allows you to delegate fiduciary capacities, thereby reducing your risk.
Is your current provider monitoring investment options properly and replacing those that underperform?
As true fiduciary investment managers, Merchants Bank conducts a complete review of the investment options in each plan every 90 days, ensuring that each option continues to be top of class. We find that our mutual fund lineup has better historical returns and lower internal expenses as compared to other providers.
Contact our Trust team
, including Qualified 401(k) Administrator Chris Livingston, for a free review of your plan today.