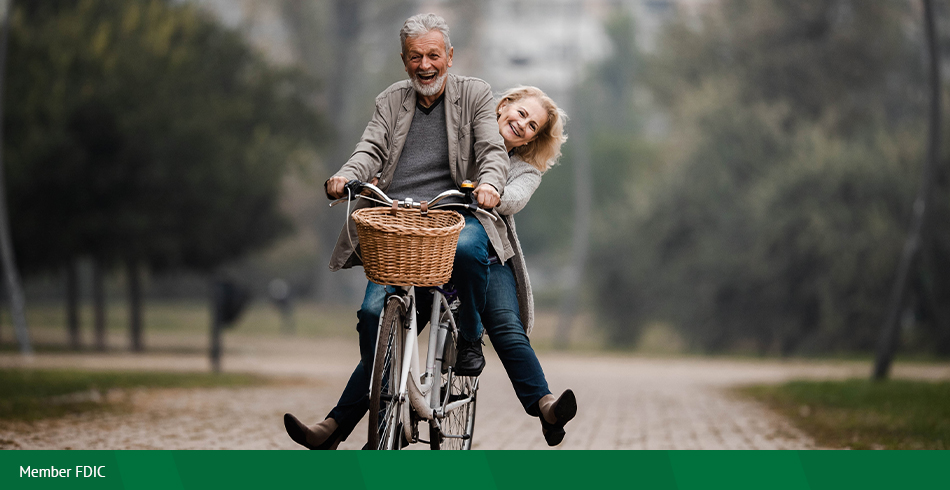 Flying South, Snowbird? Make Sure Your Finances Stay Secure!
Personal Finance
Education
| 11.17.2021
Are you still planning to head south for the winter? If so, you may have even more on your mind than usual this year as you prepare to travel. Keep in mind these three tips to ensure smooth sailing while you're somewhere warm.
1. Communicate your change of address
There are several businesses that should be aware of your change of address for the winter season, including Merchants Bank. To ensure you continue to receive important financial, medical or family information or to discontinue specific subscription services, you should contact the following regarding your address change:
Your bank
The Post Office
Your local newspaper (if you have it delivered)
Other delivery services
To alert Merchants Bank of your address change, stop in or call your local branch, or even submit a secure message in Online Banking to let us know of the change. Please include dates of departure and return as well as the names of other account holders living at your address.
2. Know how to access your bank account information.
Managing your money across a few states or a country is critical to helping you feel at ease during your trip. Make sure you are comfortable with getting information about your accounts and managing your money through with the following options:
3. Be diligent in protecting your identity.
In the course of your travels, there are a number of circumstances that could impact the chance of identity theft. You could lose track of a card, leave financial statements in the mailbox, or post publicly on a social media site that you're out of town, which lets criminals know that your house is empty. Review our security tips to ensure that your personal information is safe.
During your travels stay safe, and be well!