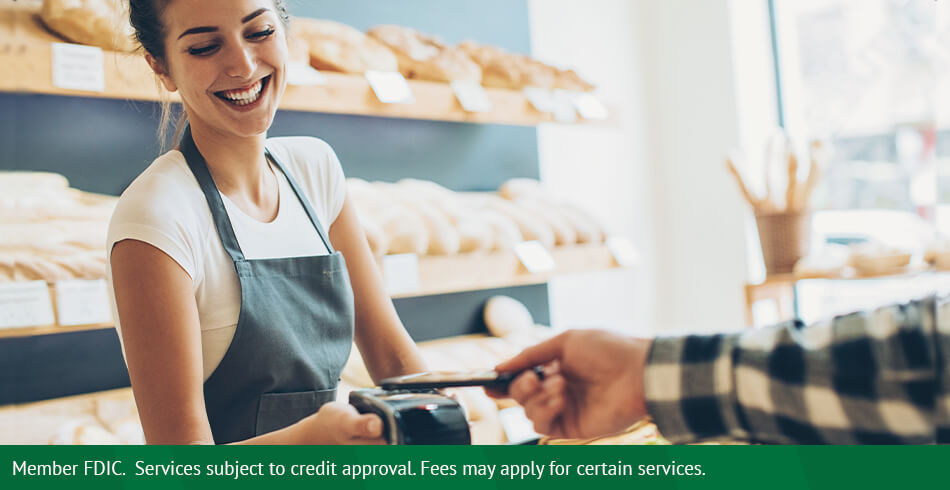 How to Review Your Card Processing Partnership
Education
Business
| 07.13.2022
Q&A with Credit Card Manager, Marcus Krings
Sure, you know that
accepting card payments
is a vital part of any business these days. Just look at your own transaction history - or nationwide data. The most recent Federal Reserve Payments
study
found that 74.25% of all noncash payments processed in 2020 were via card (compared to ACH or check).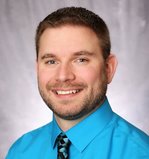 But, how do you know if your current card processer is still the right fit for your business? Or if you may want to take advantage of new functionality for accepting payments? Our Credit Card Manager, Marcus Krings, will walk you through all the details for when and how to review your card processing partnership.
1. Why should my business review my card processing partnership?
Marcus: As your business grows and changes, your card processing should evolve with it. Two years ago, you may have invested in one terminal to take payments, but today you may need more – or an option to take mobile payments. We've worked with many businesses that especially had to adapt since the pandemic. You should take the opportunity to find new efficiencies for all your operations, including card processing.
It's also important to make sure you are up to date on pricing, fees and security options that come with your current processor. It never hurts to get a comparison, especially if you think you could be saving money.
2. How often should I review and where do I start?
Marcus: You should be reviewing the statement from your card processor every month to ensure the fees and pricing laid out in your contract are being charged accordingly. Most processors have an online site where you can review statements, transactions history and charge backs or disputes.
On an annual basis, you'll want to review your contract and pricing terms. Looking at your terms annually in the context of your other financial expenses is important to make sure the cost is in line with your expectations and helps you plan for the coming year.
3. What are the keys things to consider?
Marcus: Whether you are evaluating your current card processor or a new partner, you'll want to take into account several areas.
Features and functionality you need, including types of terminals offered, the ability to take payments online or on the go and an easy-to-use online platform to manage your account. If you don't know what make sense for your business, ask. At Merchants, we'll analyze data from your accounts and get your input to find the right card processing fit for you.
Pricing and fees, especially if you are considering switching from your current processor. Take special care to review pricing and fees, any extra fees assessed that you were not anticipating and if you've seen an increase in costs over time. Some processors may not be required to notify you of pricing changes due to inflation, which would be written into your contract. If you are new to card processing, make sure the processor understands your business and can build an efficient solution with a pricing structure that meets your card processing needs.
Service, because when you need help - whether you are having an issue with a terminal or are disputing a fraudulent charge - you want a partner who is invested in your success and financial wellbeing. With Merchants, you can reach out to me and our local credit card team for help along with your banker. When we're your card processor, it's convenient to use one of our business checking accounts as your Merchant processing account too, so we're a one-stop-shop to answer all your questions on transactions and taking payments.
Security, specifically Payment Card Industry Data Security Standard compliance, also known as PCI compliance. This level of compliance ensures that your cardholders' information is safe when it's being run through your card processing system. If the processor you use doesn't offer PCI Compliance, you may be getting charged extra fees. Check your statement to see if "PCI is coming due."
4. Bonus: I've just always used a free or low-fee service? Do I still need to review?
Marcus: Yes, any business who is processing debit or credit cards daily should review their card processing service provider. While you may be comfortable with your current system, there are benefits to partnering with a community bank like Merchants. We pride ourselves on working with customers like you to get them the solutions they need in an efficient, cost-effective manner. Plus, you'll have the support of the entire Merchants team to back you up.
Ready to review your current processing partner? We're here to provide a no-obligation analysis. Call our Credit Card Department at (833) 794-0032 or stop by your local
branch
and ask us to review your current card processing set up and pricing.