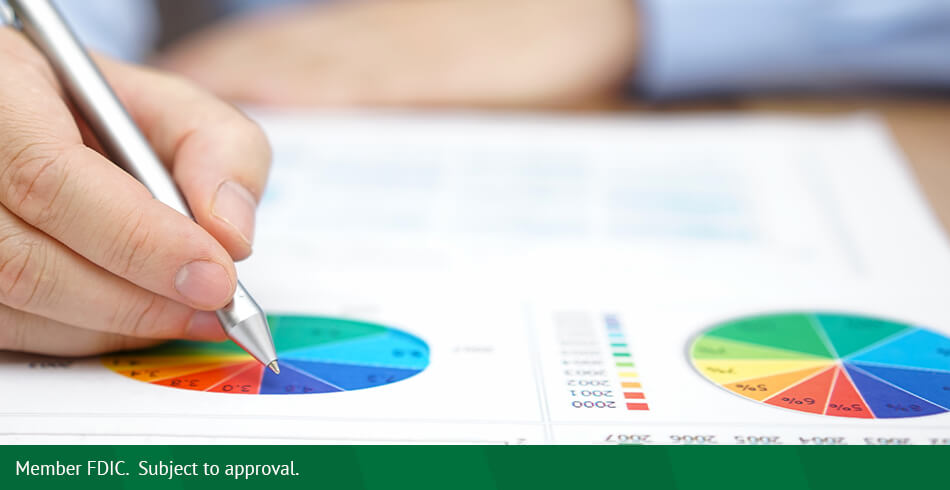 Is Your Business Bank Account Costing You Too Much?
Education
Business
| 09.21.2022
Your business is constantly changing. When was the last time you reviewed your business accounts to ensure the best return and most efficient cash flow?
Ask the questions below about your current account(s) to reveal unnecessary spending, maximize your earnings and improve efficiency and security.


If you've answered yes or maybe to even one of these questions, you may be thinking, "I wish a professional could take a look at this for me." We'd be happy to! We can provide a free, no-obligation account analysis. Just contact a Treasury Management Sales Officer to get started.
Want to share this infographic? Click to download.