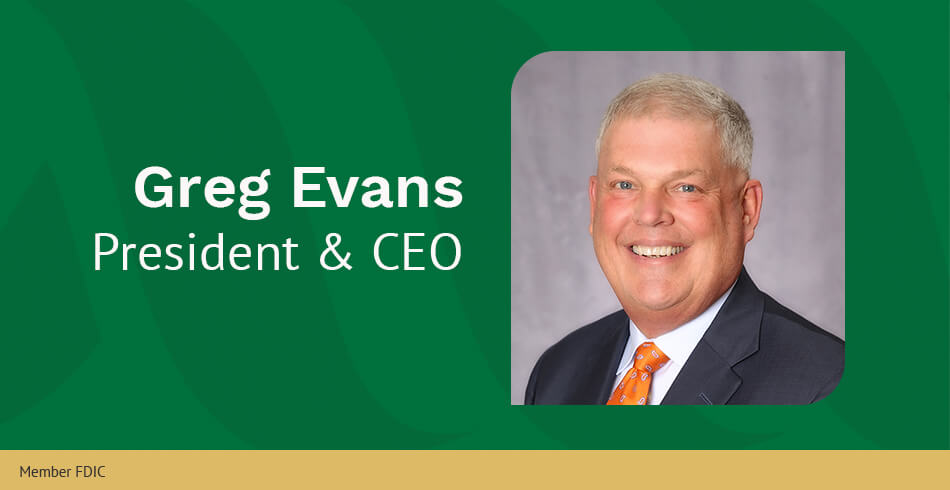 Merchants Financial Group, Inc. Announces 3rd Quarter Earnings of $22.11 Million, Increased Dividend Share
Merchants Financial Group, Inc. (MFGI)
announced net income of $22,114,264 through the first three quarters of 2022, according to MFGI President & CEO Gregory M. Evans.
As a result of continued strong performance, the
MFGI Board of Directors
authorized a semiannual dividend to shareholders of 33 cents per share. The dividend amount is a 10% increase over the semiannual payment of 30 cents for the first half of the year.
"It's gratifying to be in a position to thank our dedicated shareholders once again for their support. It's because of their commitment to Merchants that we're able to continue serving our customers as the consultive, community-minded financial partner they deserve," said Evans.
Net income for MFGI is $6.4 million ahead of plan, but $3.45 million behind third quarter earnings of 2021's record year. Evans notes that the company's 2022 forecast reflected key contributors in 2021 that would not recur such as the SBA's Paycheck Protection Program and exceptional activity in the mortgage loan area.
Total new commercial loan activity of $452.8 million played a significant role in third quarter performance, driving year-over-year growth in total loans of 11.34%. In addition, all three Bank regions and the company's Equipment Finance division exceeded earnings plans. Mortgage loan activity has been heavily impacted by the increasing rate environment with volume just 49% of the level achieved for the same time in 2021.
Merchants Financial Group, Inc. is a publicly-traded Company. Ownership is made up of its more than 470 employees and mostly individuals and families from southeastern Minnesota and west-central Wisconsin.
Merchants Bank
is a full service community bank with 23 bank locations and a leasing division,
Merchants Bank Equipment Finance
, in Edina. Headquartered in Winona, MN, MFGI has more than $2.6 billion in assets and Merchants Bank is the fourth largest bank chartered in the state of Minnesota. Merchants was founded in 1875.