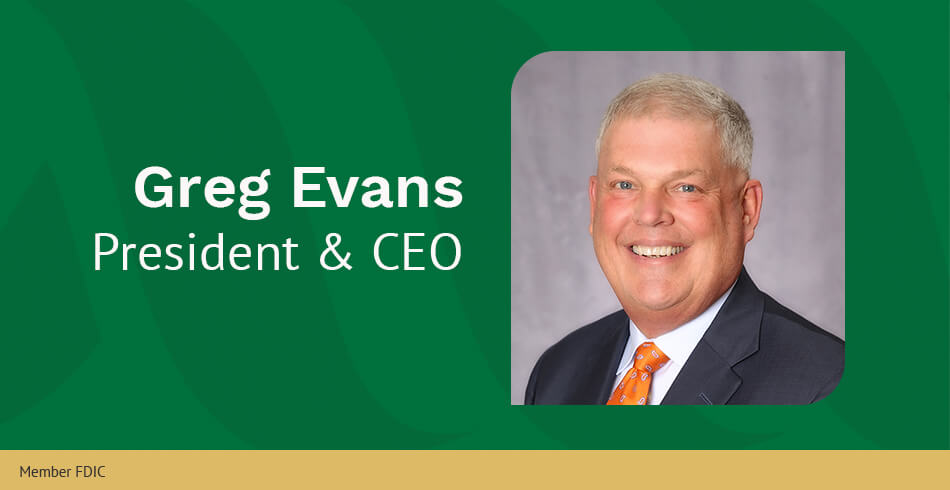 Merchants Financial Group, Inc. makes preliminary earnings announcement of $30,424,467 for 2022
Merchants Financial Group, Inc. (MFGI)
made a preliminary earnings announcement for 2022 with net income of $30,424,467, according to MFGI President & CEO Gregory M. Evans. The earnings, subject to external audit, exceeded MFGI's plan for the year by $8.9 million and is an increase of 5.72% over 2021 earnings.
"This is the first time in the rich 147-year history of Merchants that annual net income has exceeded $30 million – and extraordinary results are only possible because of a special group of people working together as a team," shared Evans. "Being disciplined in our balance sheet management, finding new ways to meet the needs of tremendously loyal customers, and adapting to the rapid changes in the market environment is what drove our success and made the past year extremely rewarding."
Playing a significant role in 2022 performance, new
commercial loan
activity was more than $608.5 million, driving year-over-year net loan receivable growth of 17.3% to $1.85 billion. In addition, disciplined balance sheet management and interest rate environment changes resulted in increased interest income of $6.14 million on excess liquidity. Even with residential
mortgage loan
volume dropping to just 47.3% of 2021 volume due to the significant change in interest rates, Merchants' business diversification carried the Company through to a record year.
"I am enormously proud of the dedicated commitment made by every one of my teammates. The intense focus on our mission, our customers and our communities remains extraordinary." Evans said.
Merchants Financial Group, Inc. is a publicly-traded Company. Ownership is made up of its more than 450 employees and mostly individuals and families from southeastern Minnesota and west-central Wisconsin.
Merchants Bank
is a full service community bank with 23
bank locations
in southeastern Minnesota and west-central Wisconsin and a leasing division,
Merchants Bank Equipment Finance
, in Edina. Headquartered in Winona, MN, MFGI has more than $2.5 billion in assets and is the sixth largest bank chartered in the state of Minnesota. Merchants was founded in 1875.