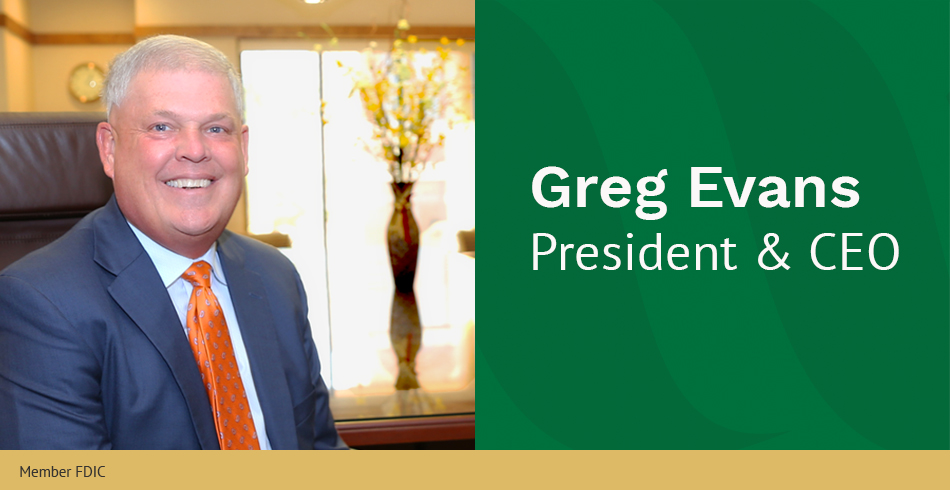 Merchants Financial Group, Inc Reports Strong Performance and Shareholders Re-elect Three Directors
At its Annual Meeting on Thursday, Merchants Financial Group, Inc., (MFGI) Executive Management reported record earnings for 2022, shared insights about Merchants' strong liquidity and financial stability, and shareholders re-elected three Directors to the MFGI Board.

MFGI formally reported net income of $30,424,467 for 2022, a 5.72% increase over 2021 earnings. New commercial loan activity was a significant driver of the strong performance with more than $608.5 million in new loan and lease origination. Due to new commercial loan activity, year-over-year net loan and lease growth was 17.3%, finishing 2022 at $1.85 billion. Merchants' strong business line diversification allowed for record earnings even though residential mortgage lending activity in 2022 was just 47% of 2021 volume.

"We take great pride in our 2022 results and know that solid earnings provide the foundation we need to continue contributing to the economic vitality of the communities we serve," said Gregory M. Evans, President & Chief Executive Officer for MFGI and Merchants Bank.

Total deposits for the Company were in excess of $2.3 billion at year-end 2022, providing Merchants with healthy liquidity.

"The strength of our deposit franchise provides the foundation for our track record of consistent and measured business and earnings growth," Evans shared. "In light of recent industry events, being in a healthy position with excess deposits at year-end positions us well for continued success. Our community banking business model and philosophy is vastly different than what was the case associated with the recent isolated bank failures."

Re-elected to three-year terms as Directors were Greg Evans of Merchants; Richard Lommen, Jr., President & Owner of Courtesy Corporation; and Brad Peterson, Chairman of Mississippi Welders Supply Co., Inc.

Also at the meeting, retiring Merchants Bank, N.A., Board member, Timothy Murphy, was recognized for 28 years of Board service. Murphy, Partner at Murphy Law Office, PLLP, served on the Bank's governing Board from 2015-2022, the Merchants Financial Group, Inc. Board from 2005-2019 and the Caledonia and Spring Grove Advisory Board from 1995-2022.

Merchants Financial Group, Inc. is a publicly-traded Company. Ownership is made up of its more than 450 employees and mostly individuals and families from southeastern Minnesota and west-central Wisconsin.

Merchants Bank is a full service community bank with 23 bank locations in southeastern Minnesota and west-central Wisconsin and a leasing division, Merchants Bank Equipment Finance, in Edina. Headquartered in Winona, MN, MFGI has more than $2.5 billion in assets and is the sixth largest bank chartered in the state of Minnesota. Merchants was founded in 1875. Member FDIC.