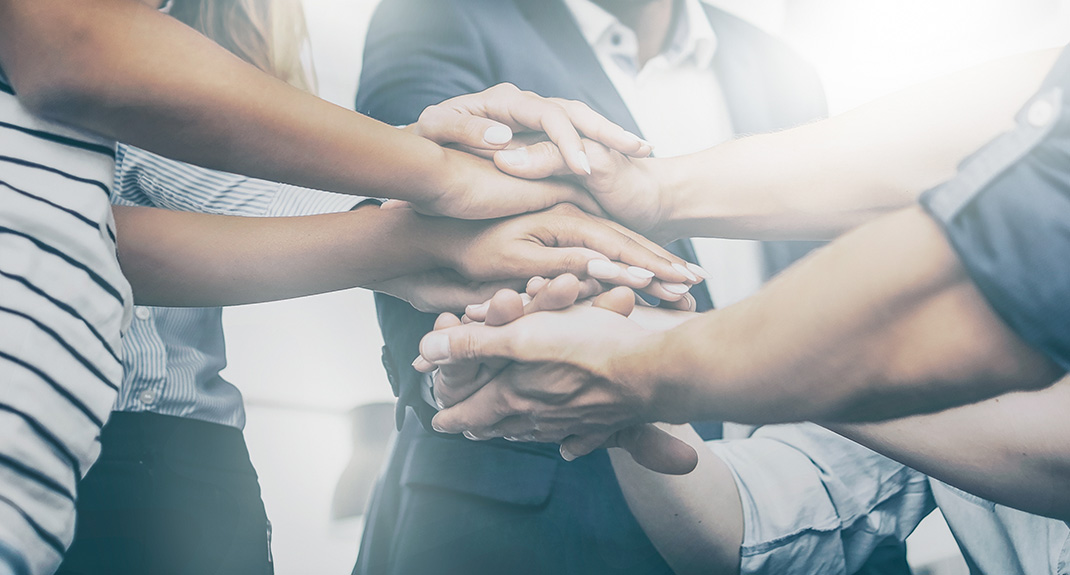 We're here to be a trusted financial partner for you, supporting the communities we serve not just as a bank, but a neighbor as well because mission and purpose matter. We are committed to building strong communities together and believe that when the community thrives, we do too. Community banks like Merchants serve as the backbone of our local economy.
You may be wondering how community banks are different and we'd say one key factor is our responsible and conservative approach to managing our business:
We know our customers and communities.
Our customers know their bankers.
The majority of our earnings come from direct loans to local businesses, farmers, friends and neighbors. Providing access to capital for small businesses and commercial development partners is a staple of our ability to contribute to the economic vitality of this region as a strong and growing community bank.
Our deposit base is the funding source for those loans and our deposit customers have a similar makeup to our loan customers. They're local people like you.
As your local bank, it's also our responsibility to give back to the communities we serve. We take pride in our community involvement and aim to give back in every way we can, including thousands of staff volunteer hours each year and monetary contributions to local organizations. When you bank with Merchants, you are a part of more than a bank, you are a part of our community.