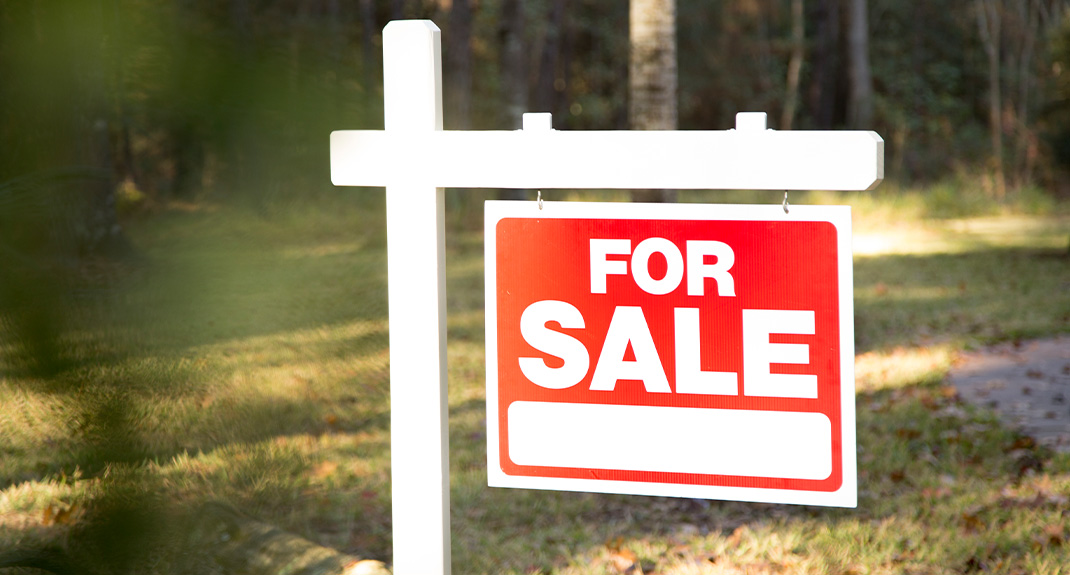 Vacant Lot Loan
Prepare to build your home, starting with a vacant lot loan. Ideal if you want to secure a building site but aren't ready to start construction immediately.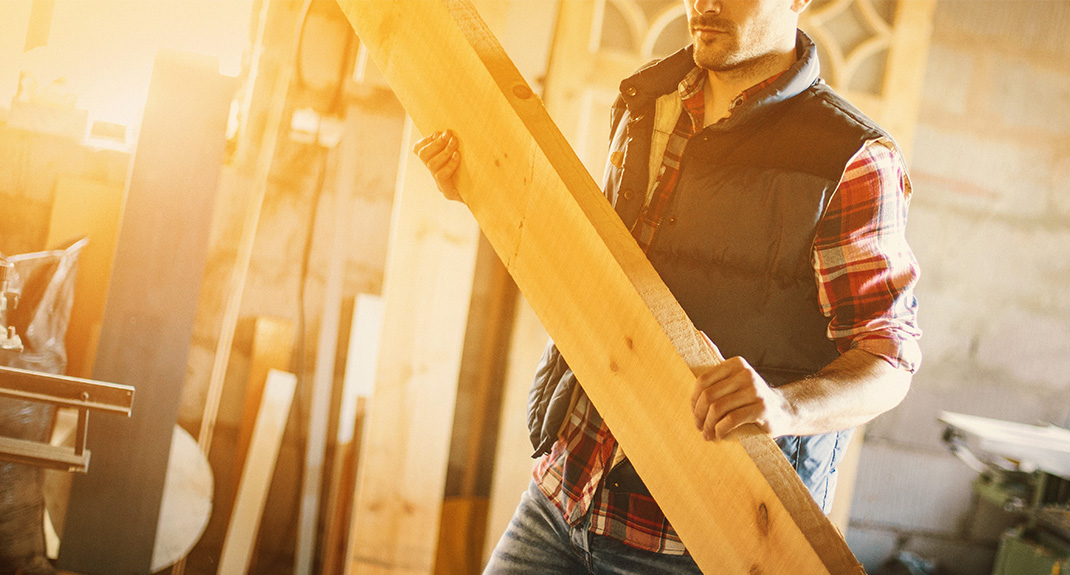 New Home Construction Loan
Get financing to build the home of your dreams from 5% down. Our mortgage lenders are here to help.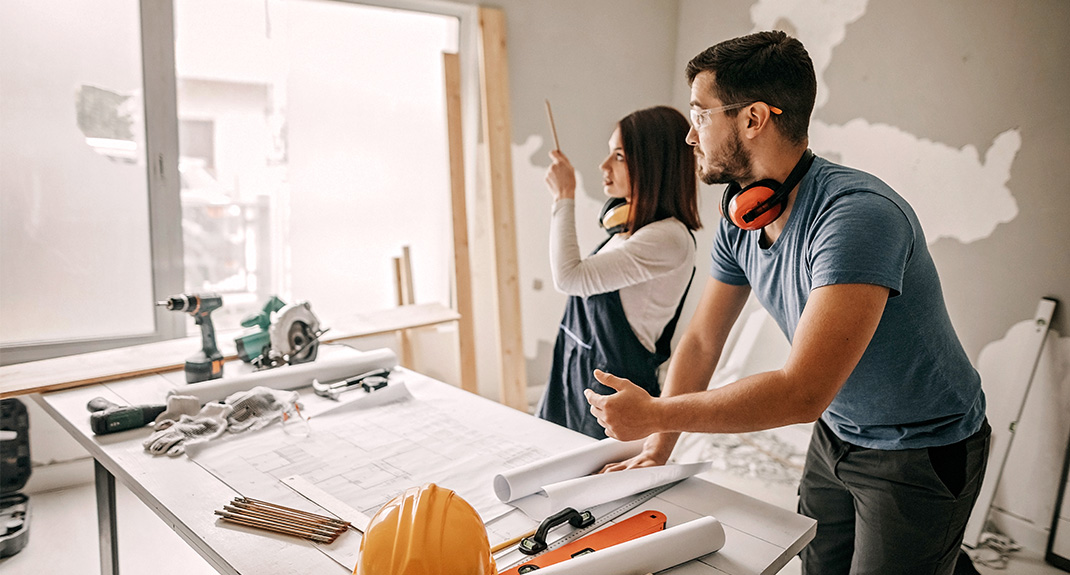 Renovation Loan
With a renovation loan, you have the flexibility you need to finance projects when you want to remodel your current home or renovate a home you're purchasing.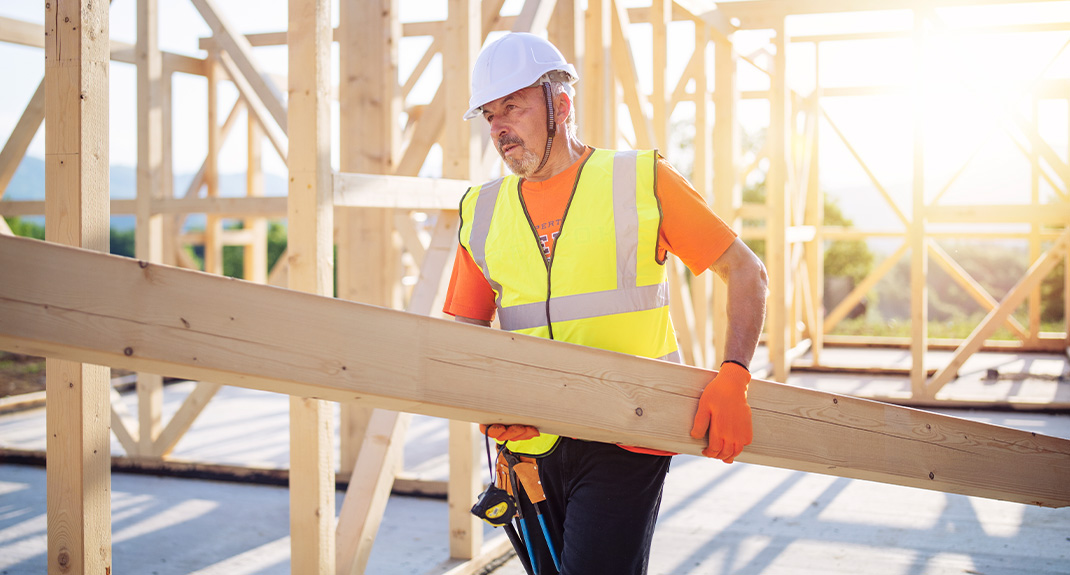 Construction to Permanent Financing
We work hard to help make your dream home everything you want it to be. Review the entire process of a construction loan from application to after your home is built.
All mortgage loans are subject to credit approval.