Construction Loan Options
Planning to build your new dream home from scratch or renovate an existing home? A construction loan could potentially be your ideal solution!
A construction loan, often used for home construction or renovation, is a type of mortgage loan. The original loan period is short-term during the construction phase. At the end of the construction period, the loan is often converted to another mortgage loan option for longer term, with more permanent mortgage financing. These changes are based on what is best for the borrower. Name your project. We'll help you get there!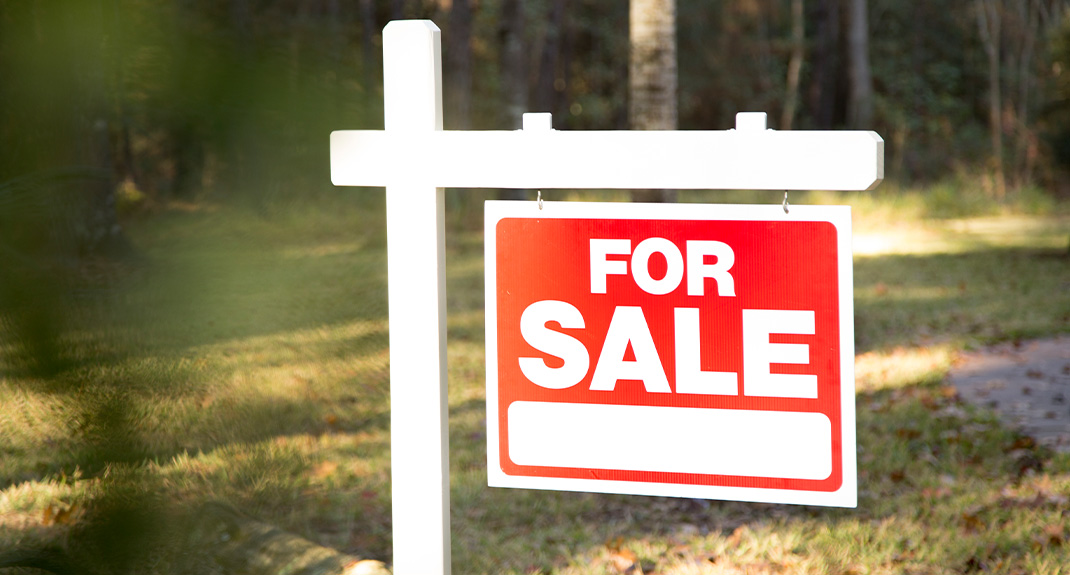 Vacant Lot Loan
The first step to building your dream home is deciding where to build and purchasing your building site -your vacant lot. A vacant lot loan is ideal if you want to secure a building site but aren't ready to start your house construction immediately. With most vacant lots fitting the parameters of our 10% down program, we provide the low down payment and flexibility you're looking for.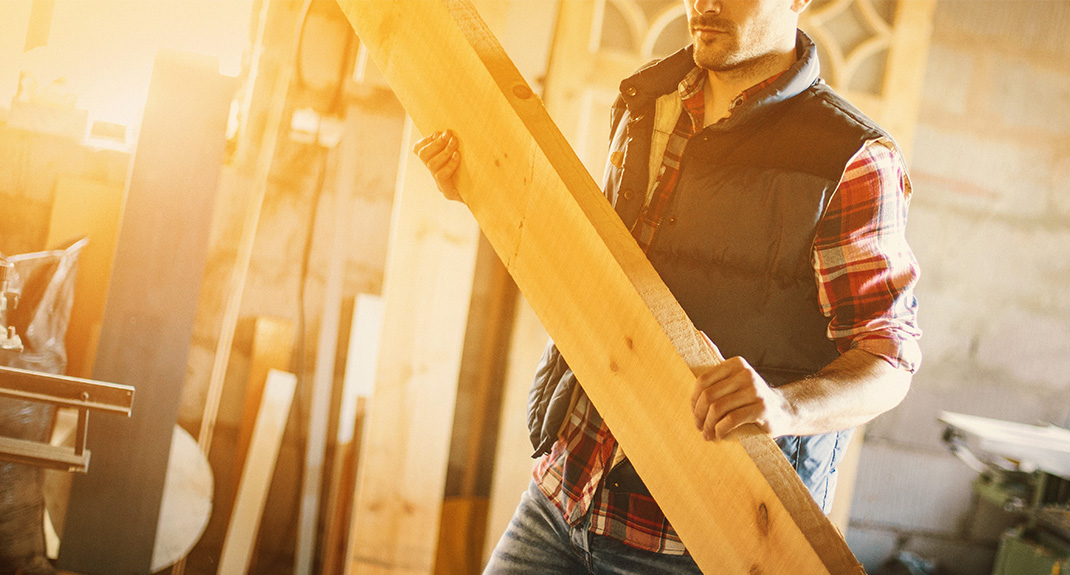 Home Construction Loans
Ready to start building your new home? Get financing to build the home of your dreams. Our construction loan program is a mortgage loan that starts with just a 5% down payment, allowing for more room in your home construction budget. Our mortgage lenders are here to help explain the entire construction loan process. From financing your building site through the home construction phase to the permanent mortgage loan, our mortgage lenders are here to help explain the entire construction loan process.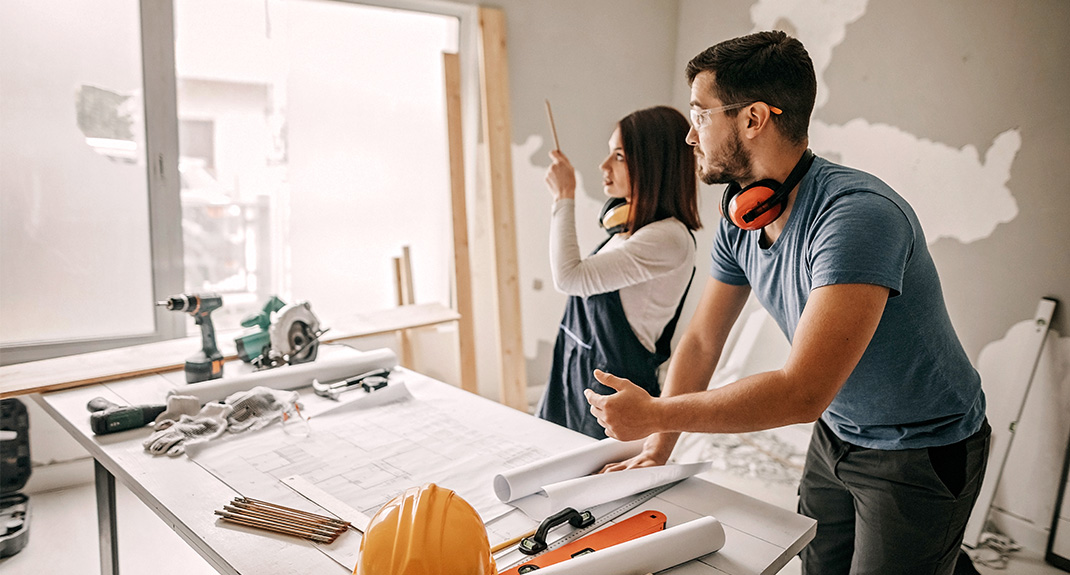 Renovation Loan
A renovation loan is a type of mortgage loan that provides the flexibility you need to finance home renovation projects. For example, when you want to remodel your current home or renovate a home you are purchasing and are set up with the right type of renovation mortgage loan, your dream home is within reach!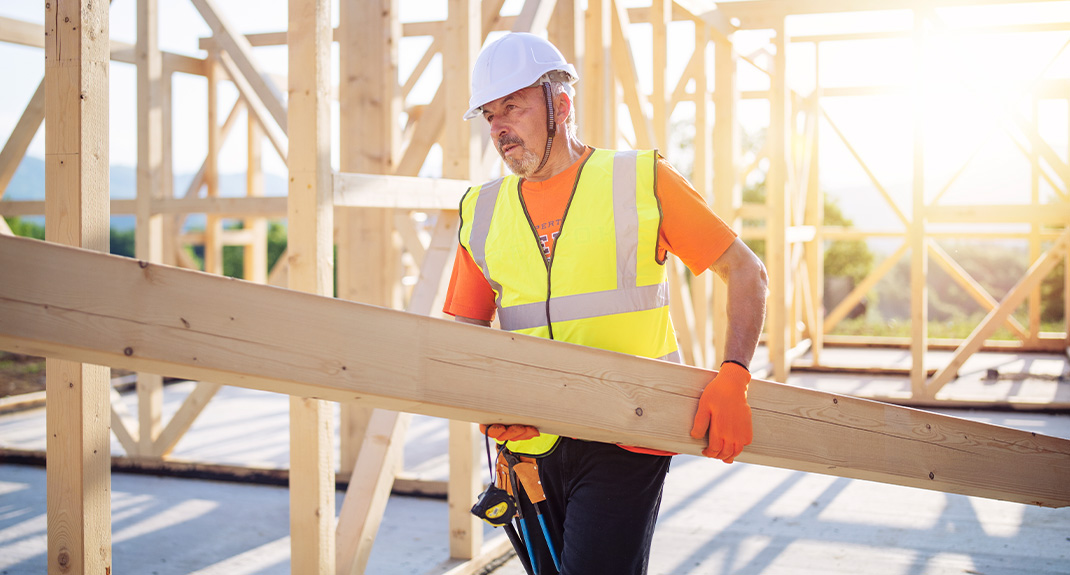 Home Construction Loan Process
We work hard to help make your dream home everything you want it to be. That includes making sure you are comfortable with each step of the construction loan process. We'll be here to guide you through:
The application
The appraisal
Construction loan approval & draws
Locking your permanent rate
Converting to your permanent loan
The benefits of local loan servicing after your final closing
All mortgage loans are subject to credit approval.