No matter where you are in your home-buying journey, our local mortgage experts are here to help guide you. Taking out a mortgage loan to finance a home is a big commitment, it may be one of the largest loans you'll ever have. And you have our promise to help you look at options and share how rates can affect your loan so you can make an informed decision.
So which mortgage loan option is right for you to finance your home? That depends on your individual situation. There are different types of mortgages such as a traditional mortgage, fixed-rate mortgage, adjustable rate (ARM) mortgage, first-time homebuyer mortgage, FHA, VA mortgage and more. Choose a local lender.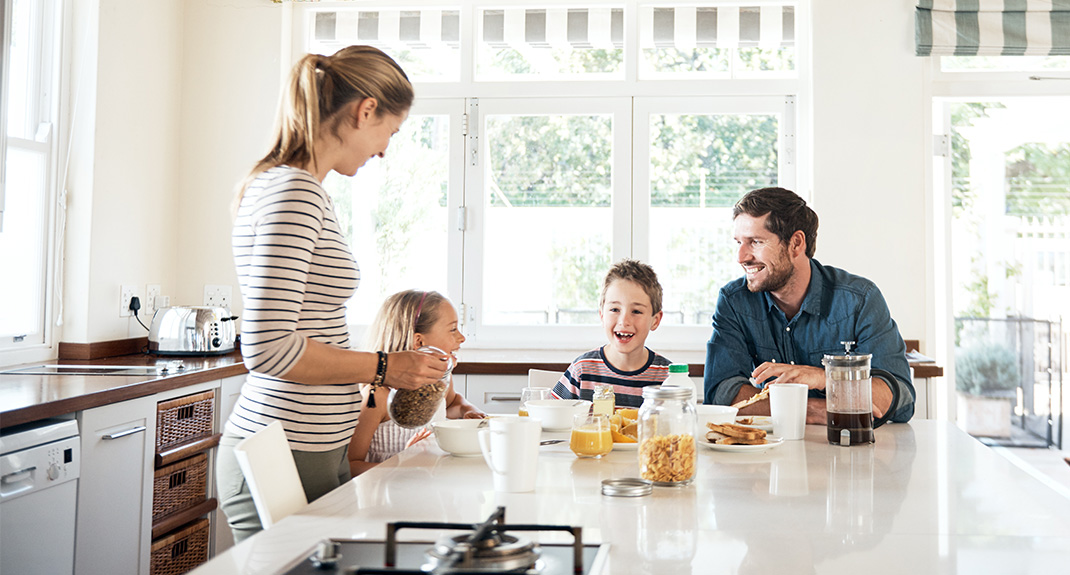 Mortgage Pre-Approval
Mortgage pre-approval is a simple application process to determine if you qualify for a mortgage. Your credit and income information are the main factors taken into account. If you do qualify, a pre-approval has many benefits. It will let you know how much house you can afford and show home sellers you are serious about a home purchase.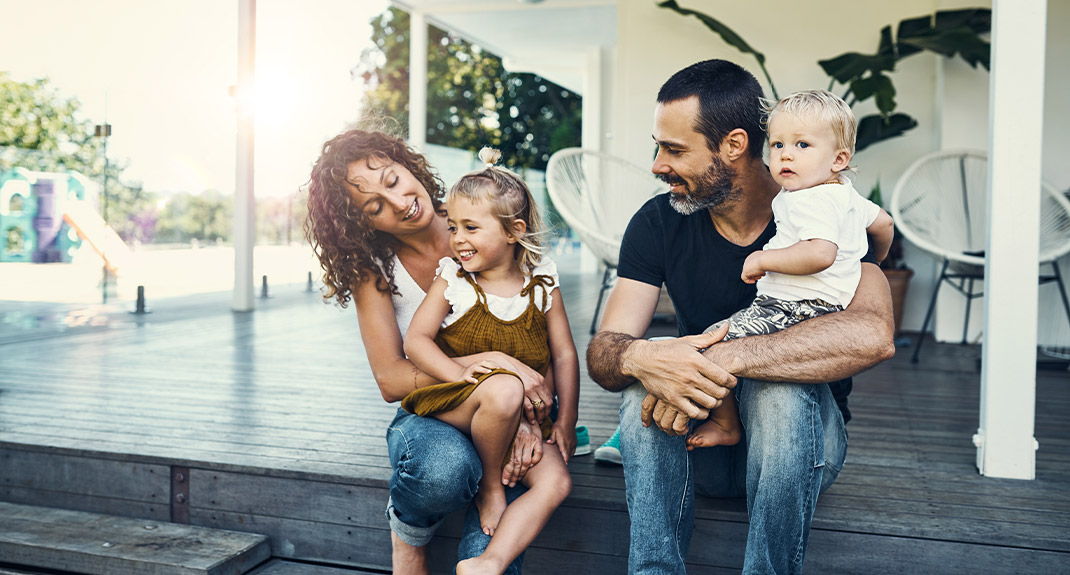 Traditional Mortgage or Refinance
Most mortgages fall into the category of a traditional mortgage, which allows you to buy a home or refinance your current mortgage.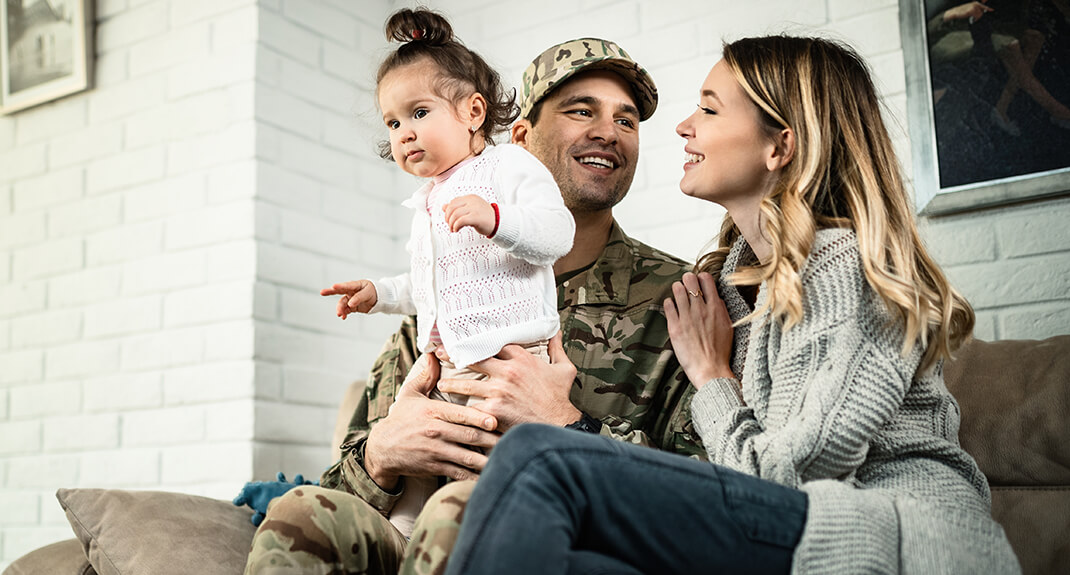 Veterans Administration (VA) Mortgage
A government guaranteed mortgage, available for eligible veterans and spouses who meet a number of specific requirements. Offered as a small token of our gratitude for your humbling bravery and service.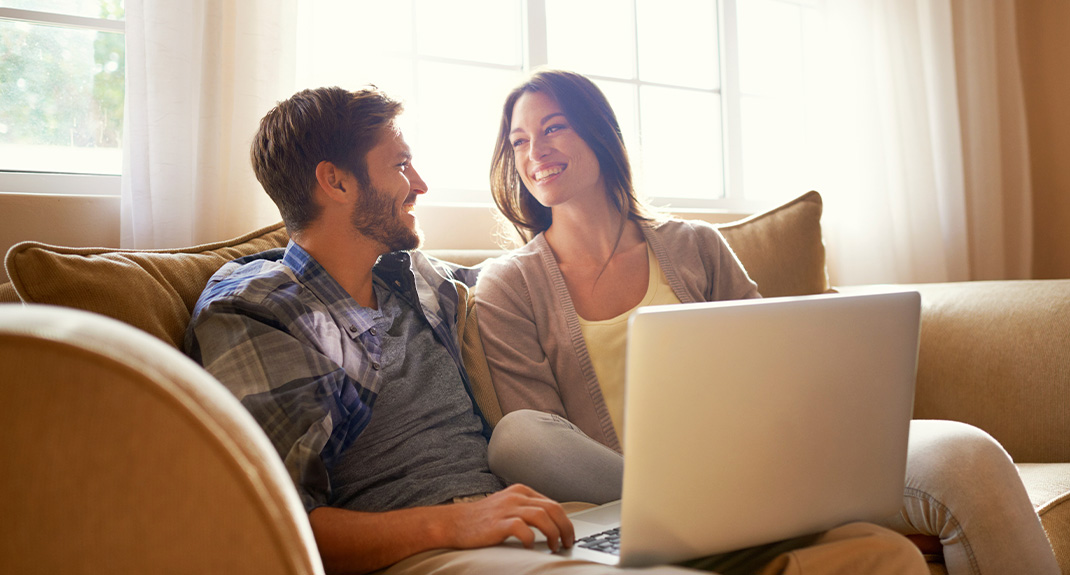 Federal Housing Administration (FHA) Mortgage
If you require a smaller down payment or are using a down payment from other sources such as a gift, this is the perfect mortgage for you. A more flexible mortgage loan option for first-time home buyers or those with past credit issues.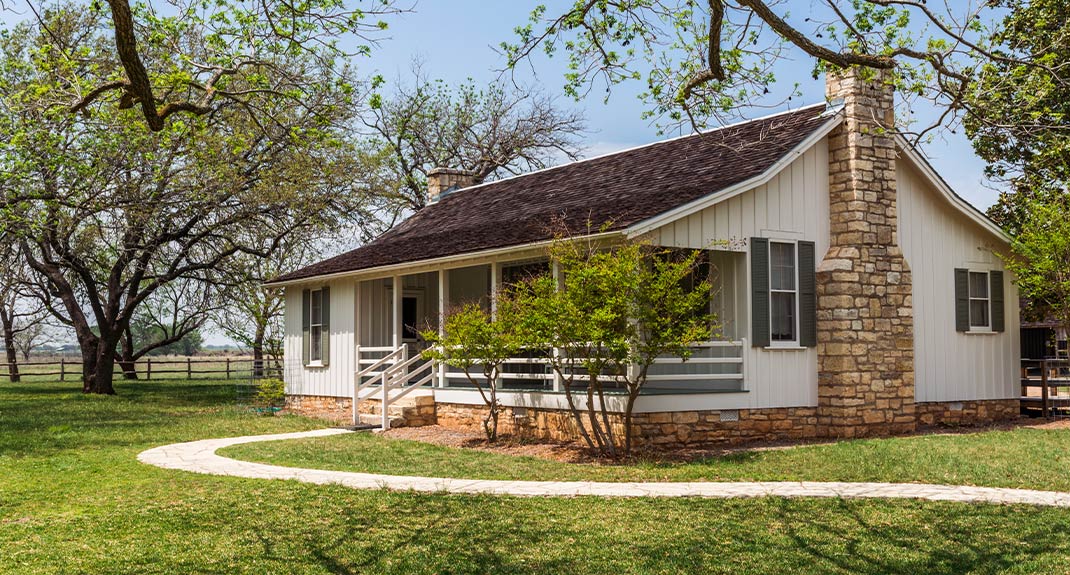 Rural Development Mortgage
A government guaranteed mortgage to low or very low-income applicants in eligible rural areas who meet specific requirements.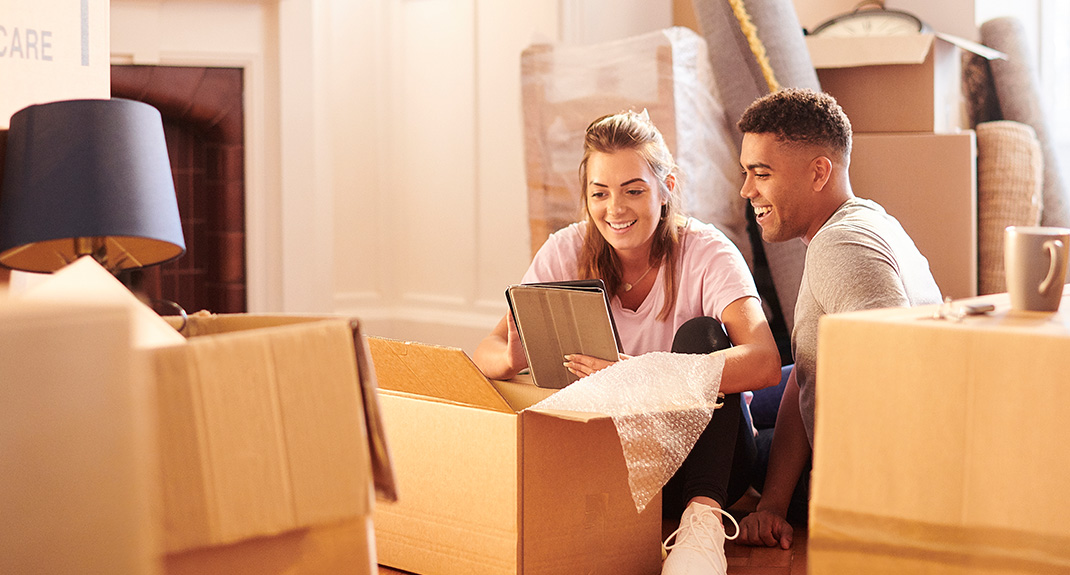 Minnesota Housing Mortgage
A more affordable mortgage option for those needing payment assistance or a special loan structure.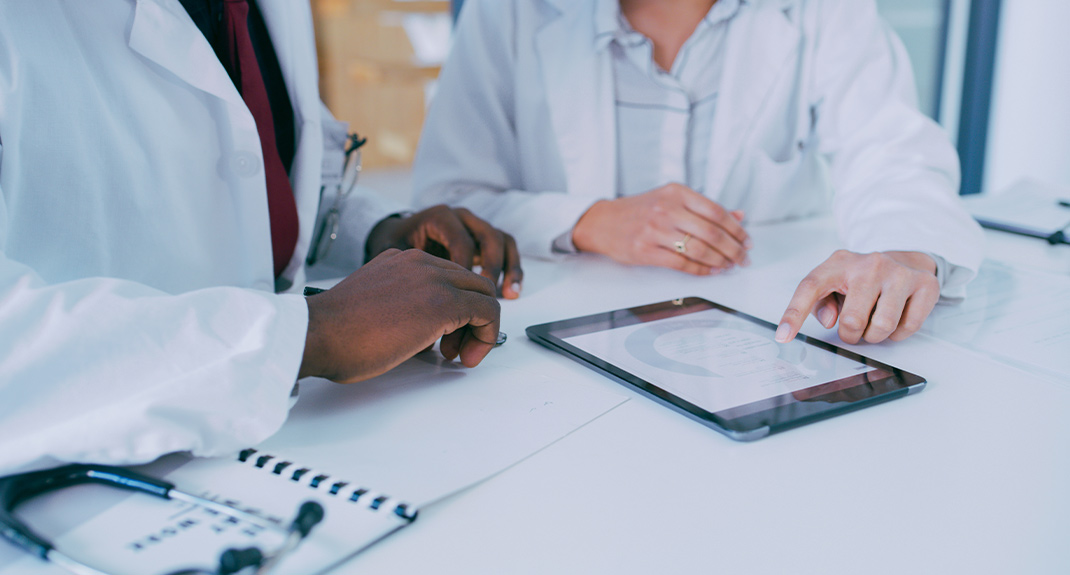 Medical Professional Home Loan Program
A specialty mortgage program for medical professionals that streamlines the process and reduces some fees that often come with traditional mortgages.
The Mortgage Process
From finding out how much you can afford through mortgage pre-approval at the beginning of your home buying journey to your final mortgage choice, we're here to help.
We'll learn about your personal situation during the mortgage application process and discuss the types of mortgage options that will provide you the best solution. You'll never be left guessing what comes next. Our goal is the same as yours – to get you into your dream home!
All mortgage loans are subject to credit approval.