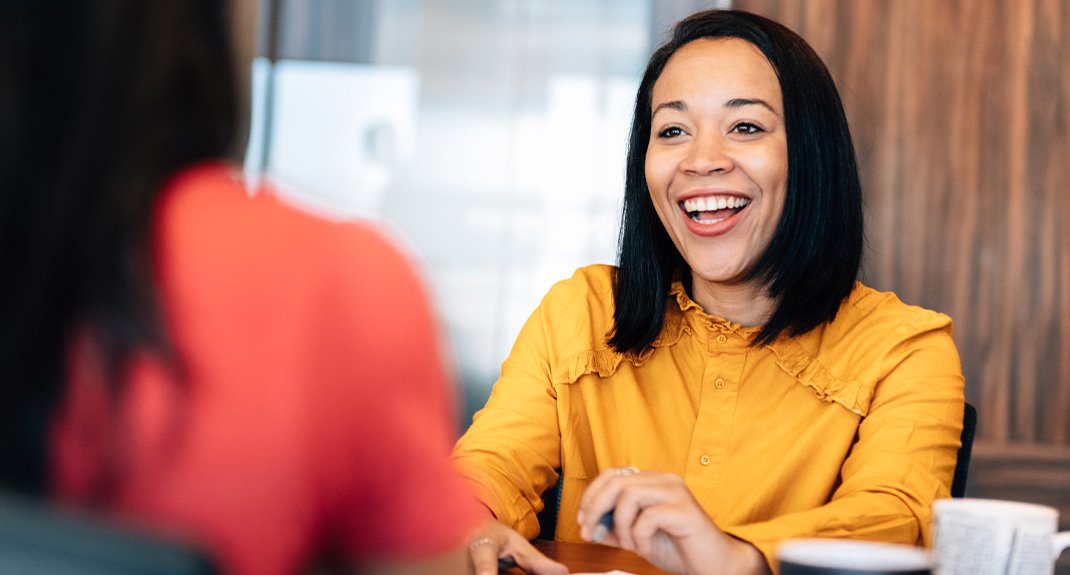 Savings Accounts
As your partner in business, we offer a variety of savings accounts for you to choose from. Because growing your business is a process, and you need an account that supports you every step of the way on the road to success.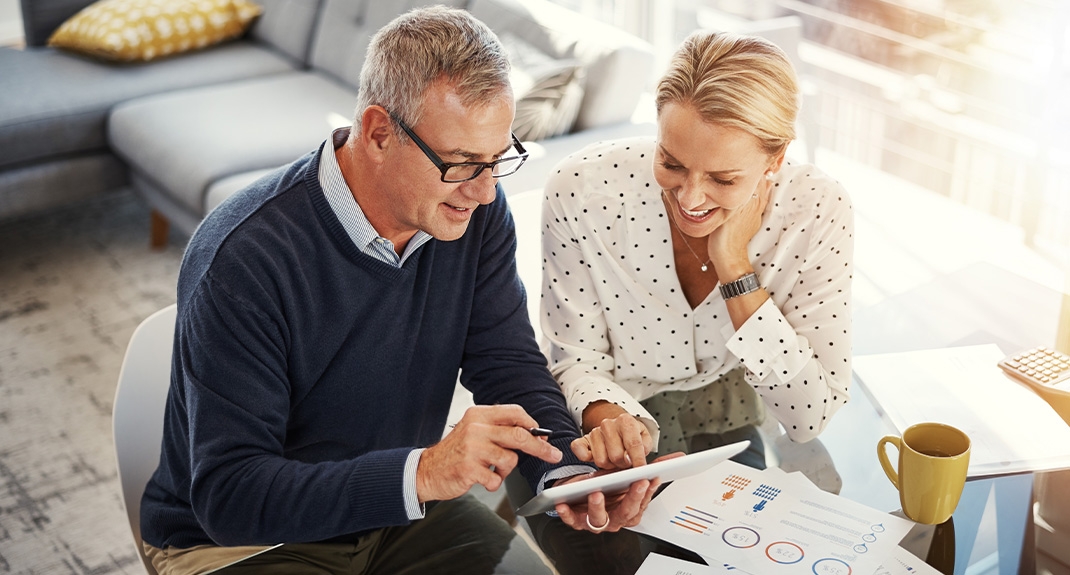 Diamond Money Market
As your financial partner, we know you work hard to keep your business thriving. That's why we created the Diamond Money Market account for your business, to help you earn more when you save more.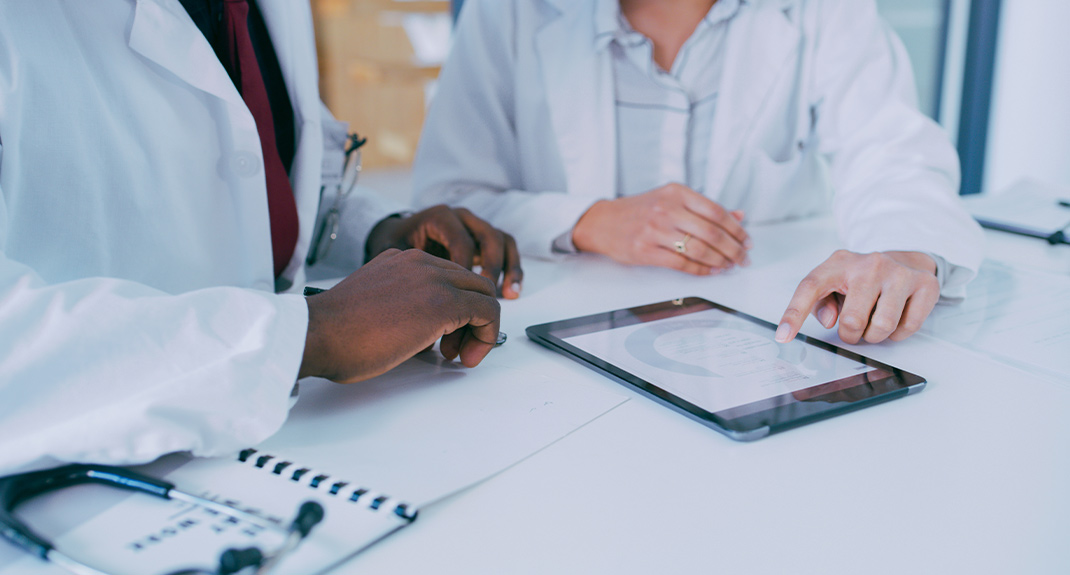 Health Savings Account (HSA)
Providing the best benefits to your employees is important and we're here to help. If you offer a high deductible health plan, our HSAs are a flexible, convenient option for your employees to manage their healthcare expenses.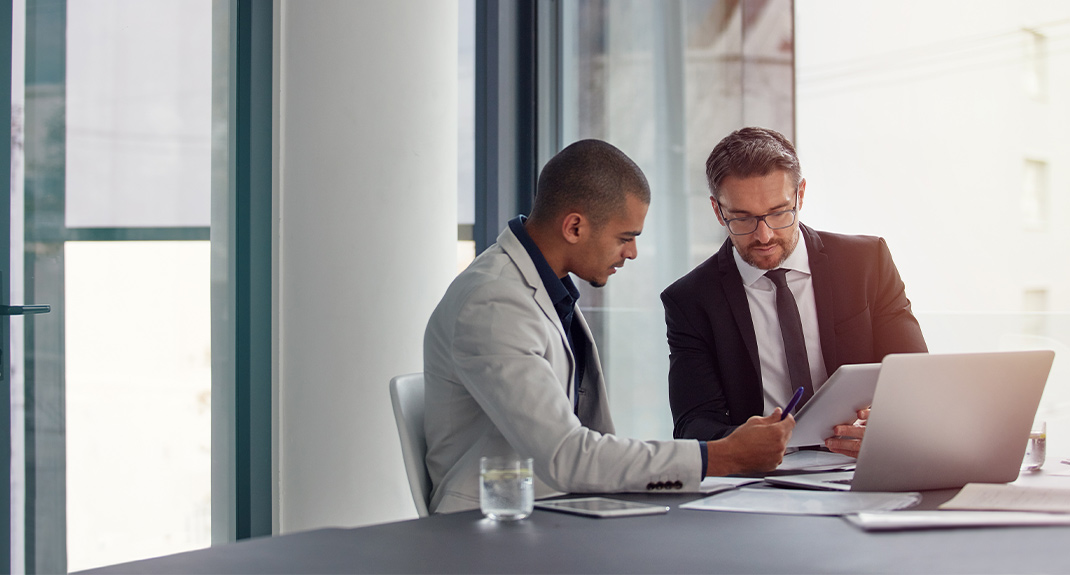 CDARS® & ICS® Savings
Looking for a way to insure deposits of $250,000 or more? Use the CDARS or ICS service to make your business deposits eligible for protection above the standard FDIC insurance amount.