Building your business together.
Get five tips for getting your business off to a good start in the new year.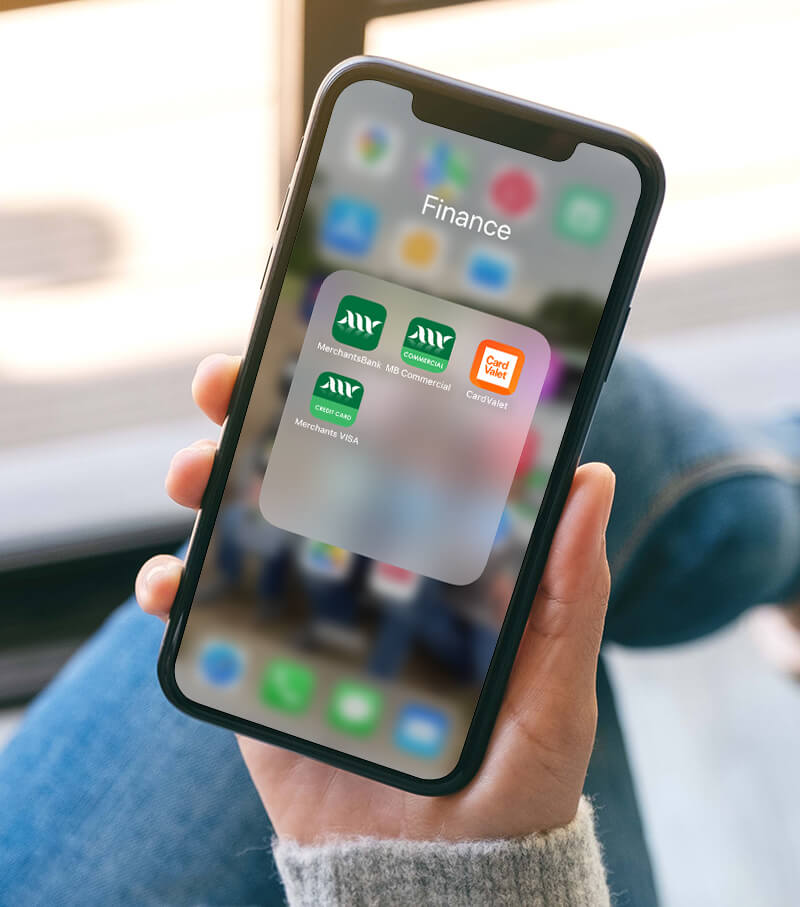 Keep Track of Your Money & More
Use our digital banking tools for basic money management – and way more. Add another level of security with our fraud apps and see recent credit inquiries with our credit score tool inside Online & Mobile Banking. Login or download an app to get started.
Business
Find financing and cash flow options to grow your business.
Subject to approval.
Winona, MN

Hastings, MN

Winona, MN
Committed to Community
At Merchants we believe when we all work together, our communities thrive. As a leader, we are committed to doing our part to help our neighbors and friends succeed. We're proud to share some of the ways we've helped our communities - our Merchants family.