Your business may want to enhance cash flow, create efficiencies for the day-to-day management of your money or mitigate security risks to your business accounts – that's where treasury management tools and services come in. Larger businesses may find treasury management tools more beneficial, especially to help accounting and finance departments enhance financial processes. Typical treasury management services fall into a few main categories with tools to help your business:
Take payments or streamline the deposit process.
Make payments or disburse funds with ease.
Be more efficient with your money.
Protect bank accounts from fraud and add a layer of security to financial processes.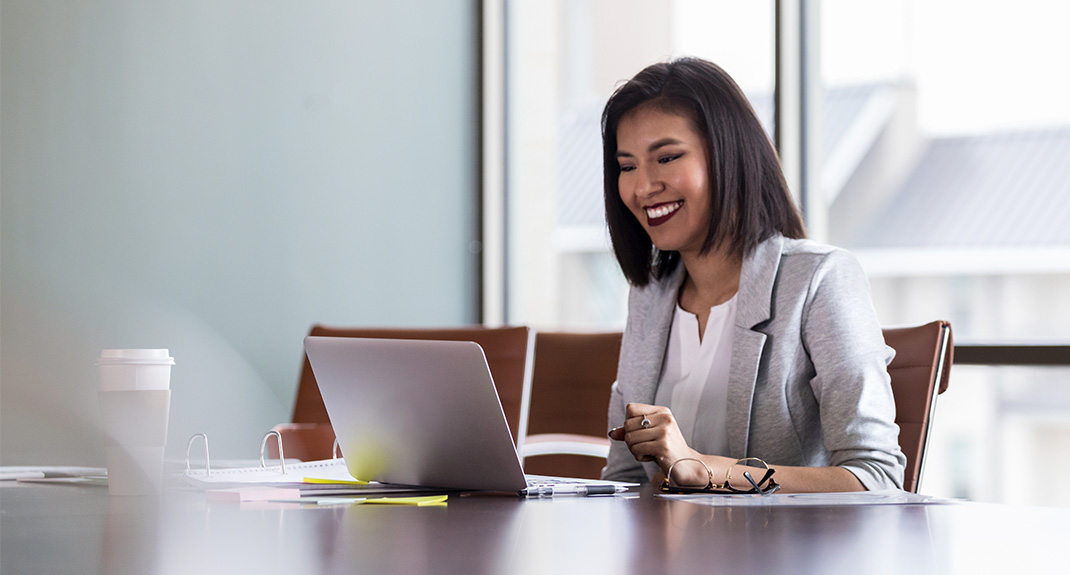 Collection Solutions
As an invested partner in your business, we offer ACH Debit Services, Credit Card Processing, Deposit on Demand and Mobile Deposit services to help your business manage funds more efficiently. You can focus on what matters most for your business and leave the rest to us.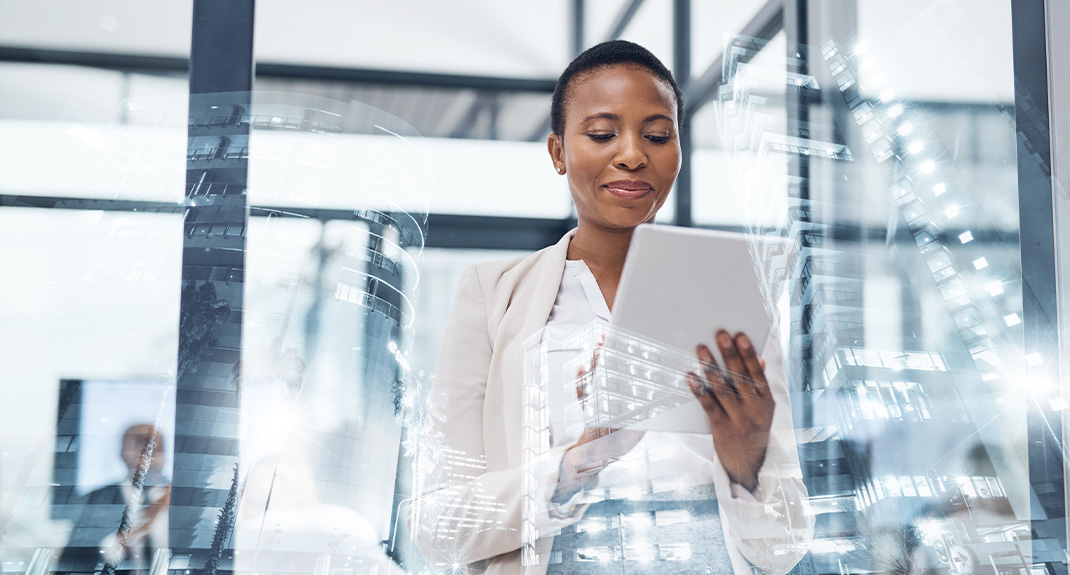 Disbursement Solutions
It's our goal to find solutions to help make your business finances more efficient. Take advantage of our disbursement solutions like Business Credit Cards, ACH Credit Service, Online Bill Payments, Integrated Payables and Wire Transfers to help maximize your cash flow.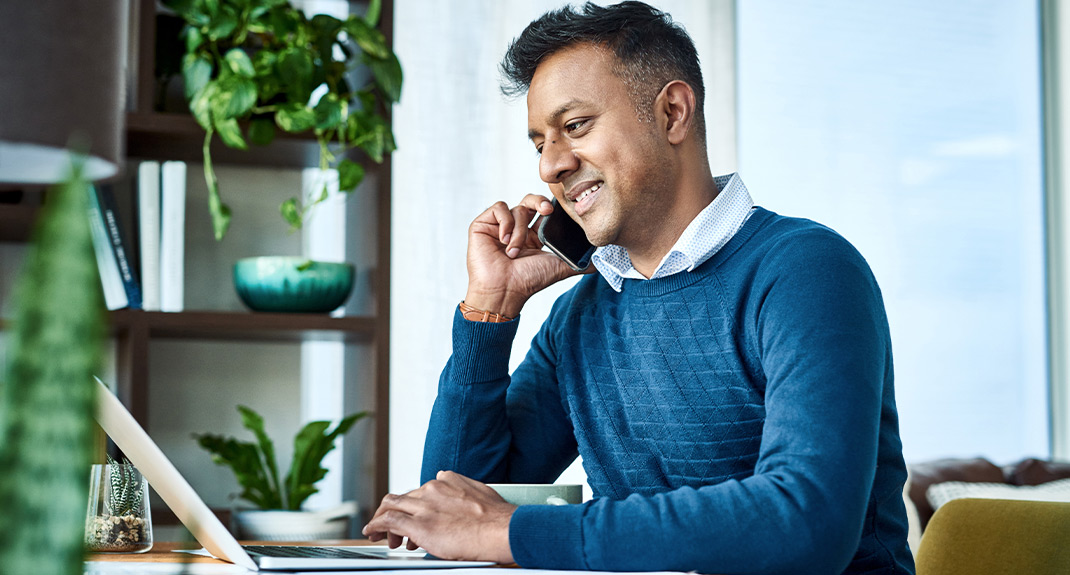 Fraud Management Solutions
You work hard to make your business a success. We work hard to help you protect it from fraudulent activity. Use Positive Pay and Reverse Positive Pay to detect fraudulent checks on your business account, Check Block to reject checks and ACH Blocks and Filters to ensure your business account isn't used for unauthorized ACH transactions.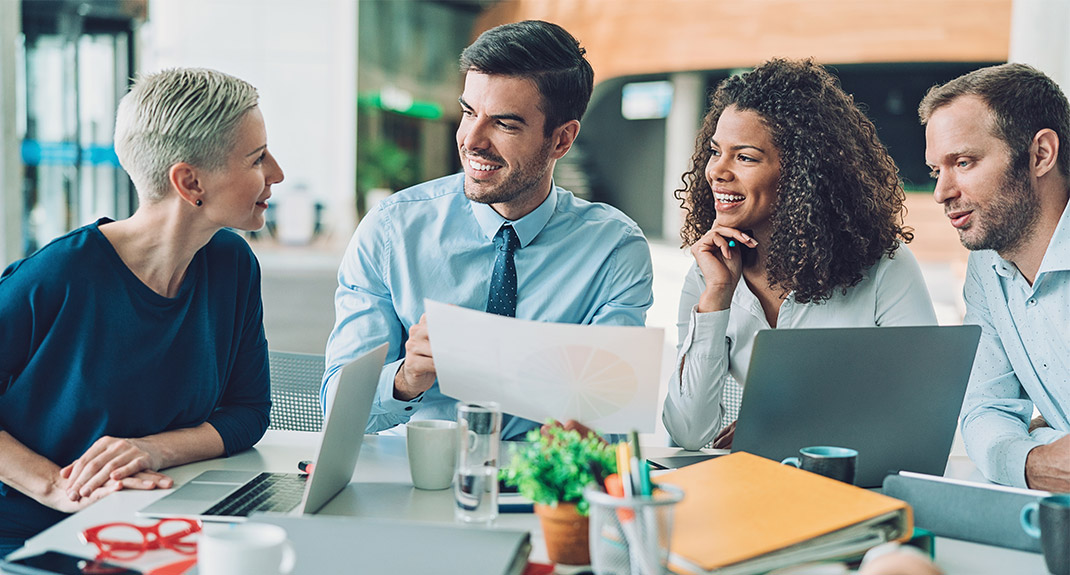 Efficiency Solutions
With Merchants as your business partner, you can feel confident your business finances are running as efficiently as possible. Use Sweep/Target Balance Accounts, Financial Electronic Data Interchange (FEDI) and more to help organize and manage your funds easily.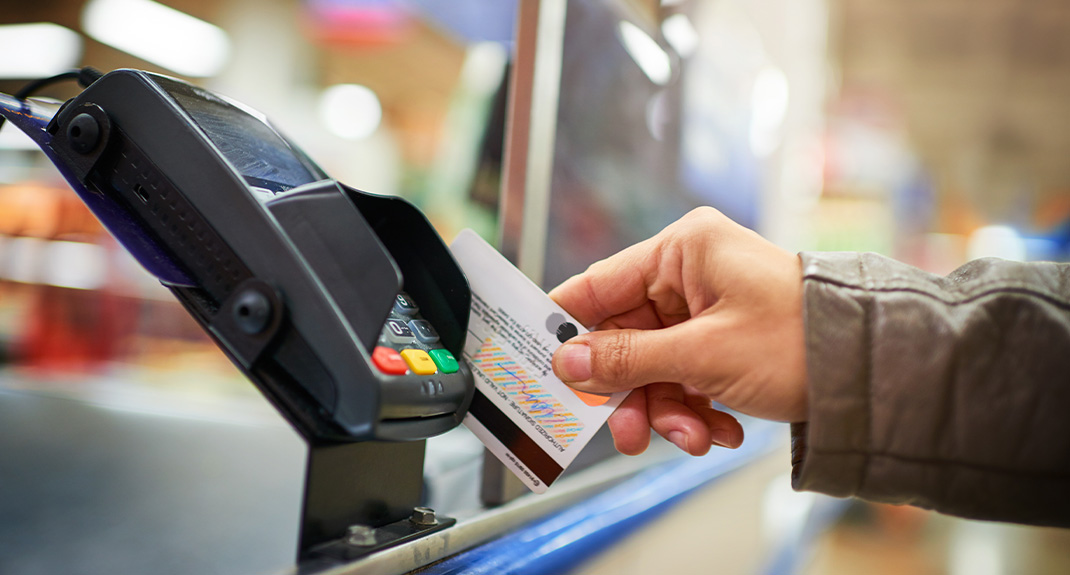 Credit Card Processing
We offer solutions to help your business accept payments easily. Credit Card Processing means your business has the tools to accept Visa, Mastercard, Discover and American Express credit cards, debit cards and gift cards.
Meet our Treasury Team
Meet our Treasury Management team, we're ready to help your business grow and succeed!
Treasury Management services may be subject to credit approval.