With competitive rates and worldwide acceptance, our Visa® Business Credit Cards offer:
Local service from your Merchants Bank branch
Flexible payment options (as little as 3% of your balance each month to match the cash flow needs of your business)
Multiple credit cards for your staff, including customized cardholder names, making record-keeping and tracking easy
Purchasing card program with online access to EZ Business Card Management
Rewards points including ScoreMore bonus points with the Visa Business ScoreCard
Contactless payments
The power to protect and track credit card transactions with the Merchants Bank Credit Card App
Summary of Visa® Business Credit Card Account Terms
Interest Rates and Fees
Merchants Bank Visa® Business Credit Card
Annual Percentage Rate (APR) for retail purchases and balance transfers
Prime + 4%, variable rate1,3
Cash Advance Rate
Prime + 7%, variable rate1,3
Penalty Rate
21.75%2
Method of Computing Balance for Purchases
Average daily balance, including new purchases
Grace Period for Purchases
25 days4
Minimum Finance Charge
None
Annual Membership Fee

Visa® Business Credit Card: $25 per card
Visa® Business ScoreCard: $45 per card, waived with annual retail purchases totaling $20,000 or more per account

Cash Advance Fee
$3
Other Fees

Late Payment fee: $25
Over the Limit fee: $25 will be assessed each month you exceed the line of credit
Returned Check fee: $30
Balance Transfer fee: None
Replacement Card fee: $10 if card is replaced more than once in any 12 month period
Foreign Currency fee: 1% of the converted transaction amount
Purchasing Card Program
For larger businesses who would like more hands-on access to managing your credit card program, Merchants Bank offers purchasing cards (sometimes known as commercial credit cards). With our purchasing card program, your business administrator will have the ability to manage many aspects through an online site (EZ Business Card Management), including:
Ordering and closing employee cards.
Setting custom spending limits.
Easily pay some or all of your cards in one spot.
Enrolling in Expense Management for sophisticated reporting on all credit card activity.
And more!
Interested in purchasing cards? Contact our Credit Card department to learn more.
Credit cards subject to credit approval.
(1) Based on U.S. Bank, N.A. prime rate.
(2) If your minimum monthly payment is not received and your account becomes past due (30 days late) 2 times within a 12-month period, all rates will be
increased to the Penalty APR. All rate changes effective as of your last statement closing date.
(3) WHEN INTEREST RATES BEGIN TO ACCRUE. All cash advances are subject to a FINANCE CHARGE from the date of the cash advance. The annual
percentage rate (APR) may vary on your account. The rate is determined by adding a margin to the U.S. Prime Rate. The annual percentage rate may
vary monthly. Merchants Bank reserves the right to change the APRs in accordance with the Bank Credit Card Agreement and the laws of the State of
Minnesota and the Federal Truth in Lending Act.
(4) Purchases are subject to a finance charge from the date they are posted to the account; however, no interest is imposed on purchases if the account
balance is paid in full within 25 days after the statement closing date. If you elect not to pay the entire new balance shown on your previous monthly
statement within that 25-day grace period, a finance charge will be imposed on the unpaid average daily balance of such Credit Purchases from the previous
statement closing date and on new Credit Purchases from the date of posting to your account during the current billing cycle, and will continue to
accrue until the closing date of the billing cycle preceding the date on which the entire new balance is paid in full or until the date of payment if more
than 25 days from the closing date. The finance charge for a billing cycle is computed by applying the monthly periodic rate to the average daily balance
of Credit Purchases, which is determined by dividing the sum of the daily balances during the billing cycle by the number of days in the cycle. Each daily
balance of Credit Purchases is determined by adding to the outstanding unpaid balance of Credit Purchases at the beginning of the billing cycle any new
Credit Purchases posted to your account, and subtracting any payments as received or credits as posted to your account, but excluding any unpaid finance
charges.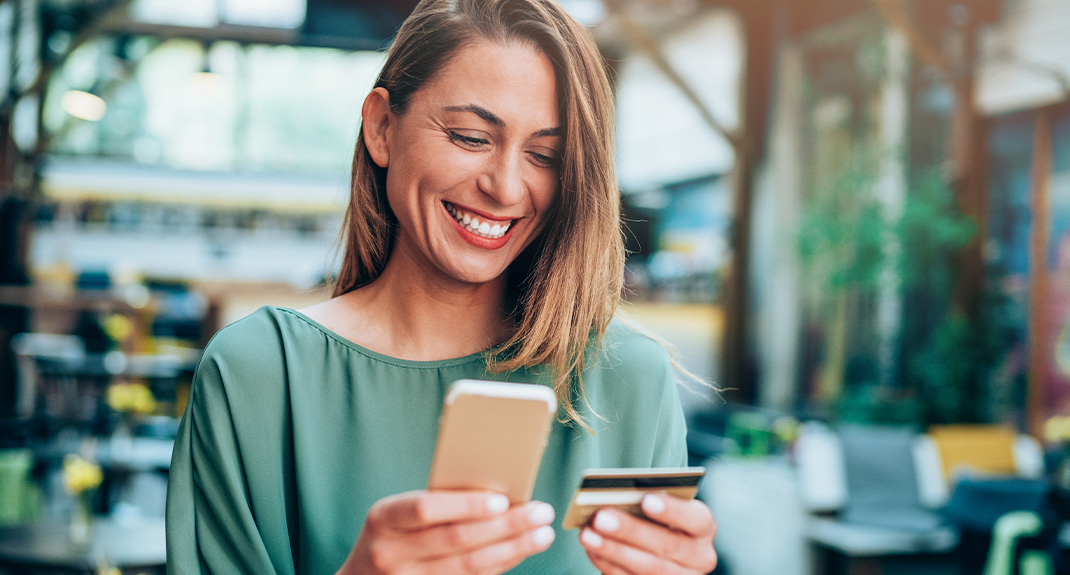 Credit Card Processing
We make processing and accepting credit card, debit card and gift card payments easy and efficient for your business.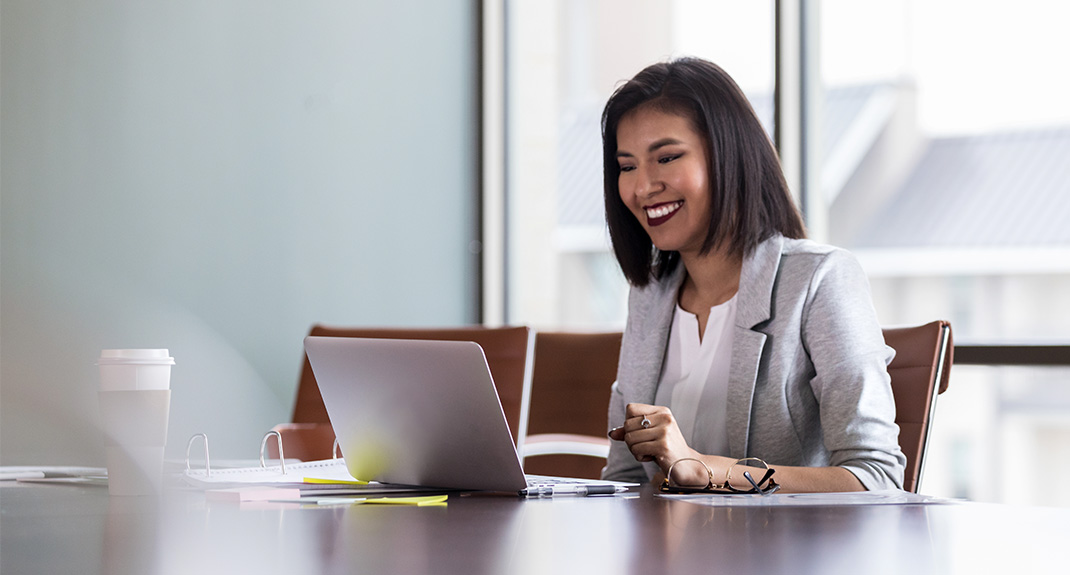 Treasury Management
Dedicated to your success, we provide your business with tools to manage your corporate cash efficiently and protect your financial accounts from fraud.