Newsletters
Read about Merchants Bank news, product and service updates, fraud alerts, and more!
Read our most recent newsletters and sign up to receive future editions delivered right to your inbox when you click the Subscribe button below!
Learn more about how we make community a priority.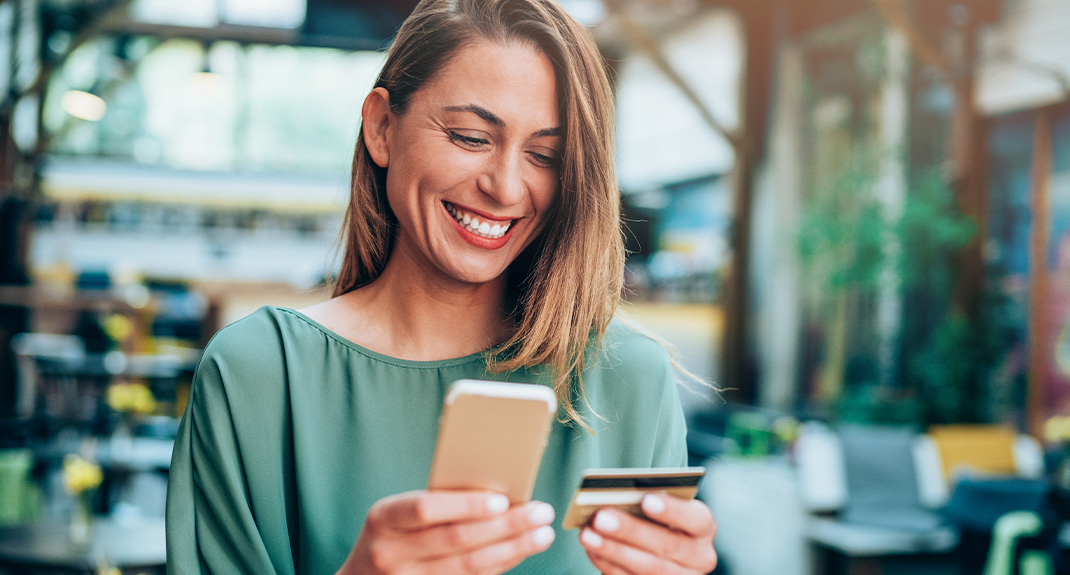 Credit Cards
Earn rewards at competitive rates when you borrow with a Merchants Visa® Credit Card.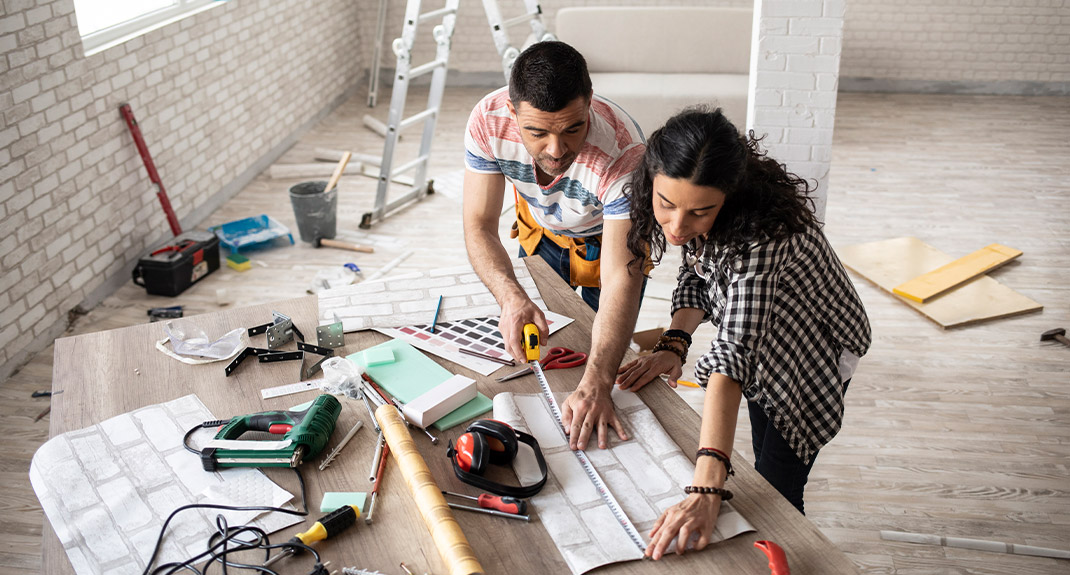 Home Equity Line of Credit
Access to credit when you need it with the flexibility of a Home Equity Line of Credit.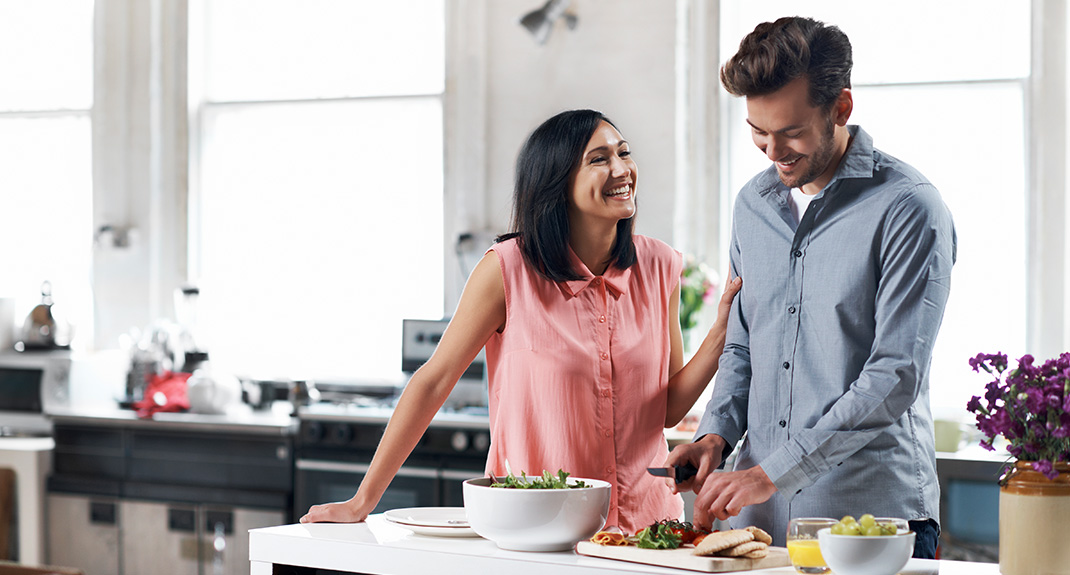 Savings Accounts
Convenient savings options for every lifestyle and financial goal.