Renovation Loans
Use a renovation loan to update your current space or remodel a new home you've purchased.
Make Your Dream Home Your Own
If your dream home is almost in your grasp - with just a few updates - it's time for a renovation loan. With a renovation loan, you have the flexibility you need to finance projects when you want to purchase an existing home or remodel your current home.
Talk with our lenders today about your options to see what makes sense for you. We'll be there to walk you through each step and help you fulfill your home goals.
How does a renovation loan work?
Merchants offers the approved borrower, short-term, low rate, interest-only financing during the renovation period.
If you are purchasing a home, you will need to provide the purchase agreement along with the estimates for the work to be completed. If you are renovating a home that you already own, you will need to get estimates for the work to be completed.
Merchants Bank will order an appraisal based on "After Improved" value.
Your home will be inspected throughout the renovation process (a home inspection is required).
When the renovation is complete the appraiser performs a final inspection and that, along with updated income and asset documentation, is submitted to underwriting for approval on the renovation loan conversion. If approved, you close on your permanent loan financing.

If you select our One-Time Close Renovation program, loan modification papers will be your final documentation step.
All mortgage loans are subject to credit approval.
Maximum financing is the highest loan-to-value which varies based on the loan product. Renovation and permanent financing are subject to separate credit approval.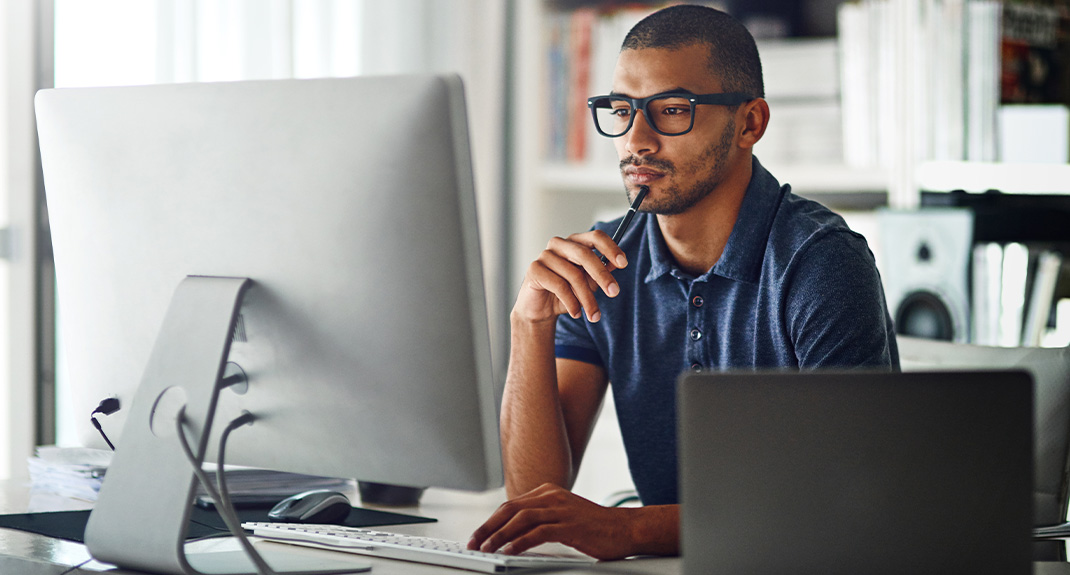 Online & Mobile Banking
Take advantage of our Online & Mobile Banking tools, giving you the freedom to do more with your money.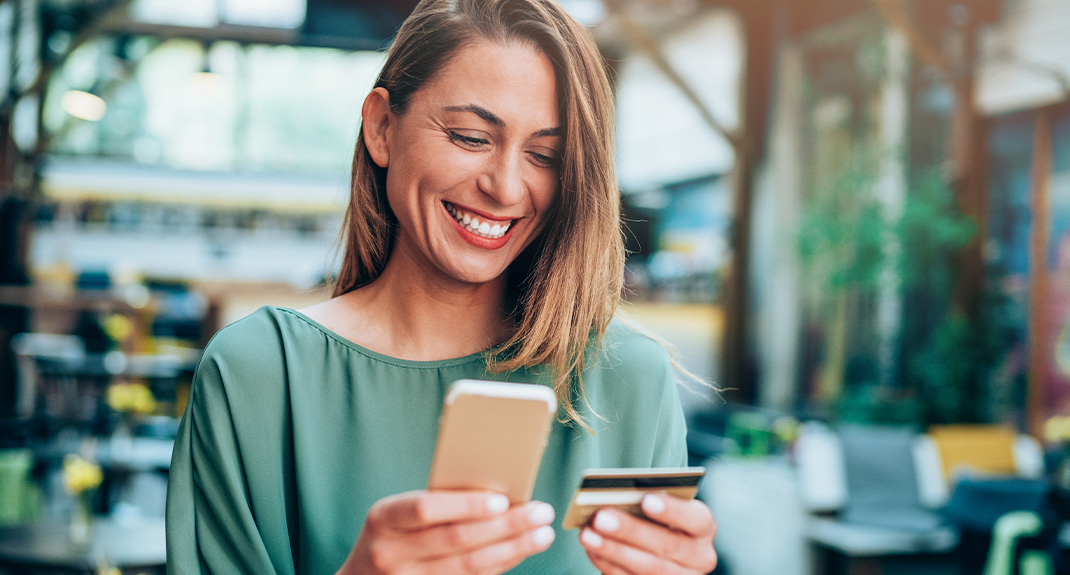 Credit Cards
Earn rewards at competitive rates when you borrow with a Merchants Visa® Credit Card.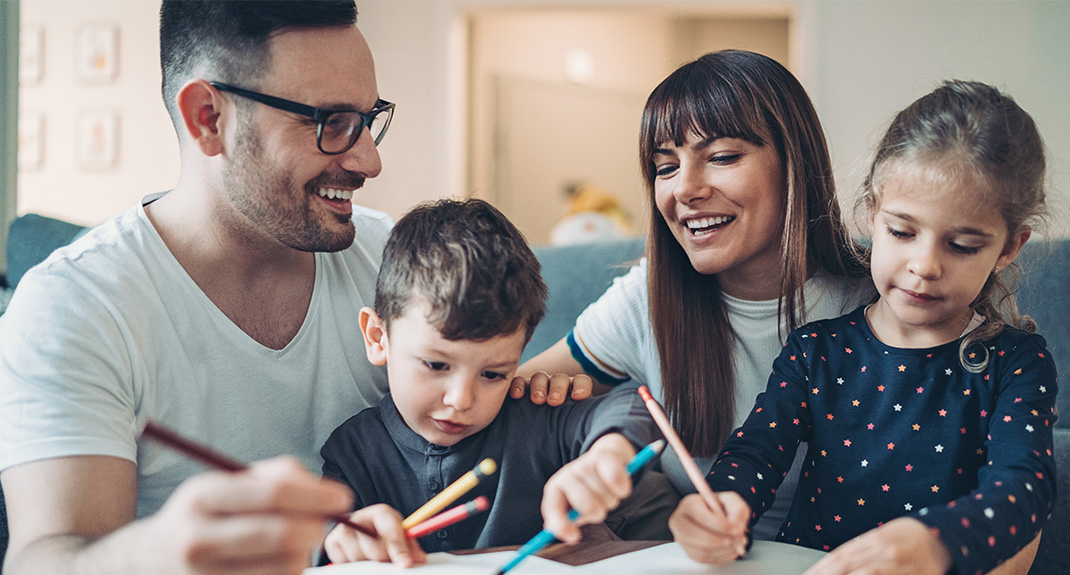 Relationship Checking
The account that rewards you when certain relationship balances are maintained. Being part of the Merchants family has its perks!