Feel Confident About Managing Your Money.
All the banking resources you need in one place.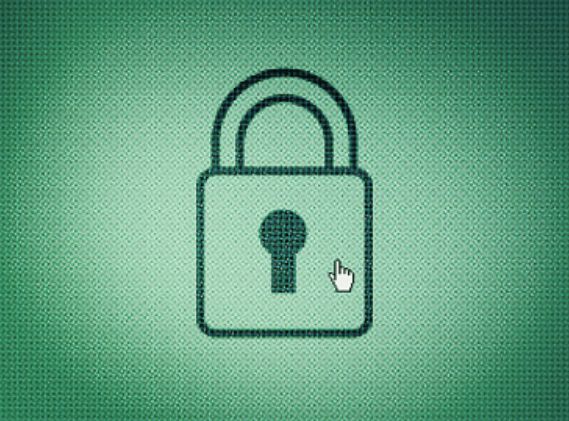 Security
Learn how to protect yourself or your business from common online security threats, scams and fraud.
Money IQ
Increase your financial literacy with Money IQ. Read articles and watch videos to learn helpful information about money, banking, ID theft prevention and more!
Calculators
Are you in the process of looking for a home, and wondering how much you can afford? Or planning for retirement? Use our calculators to estimate how much you can afford to spend, save and more.
Videos
At Merchants, our goal is to help you feel confident about managing your money and your financial future. That means giving you all the tools and resources you need to have a well-rounded financial education. Use our interactive demos to get comfortable with Merchants Bank's digital banking tools.
How to Switch Banks
At Merchants, we make it easy to switch your accounts to a Merchants Checking account. Simply follow our step-by-step instructions and you can experience the difference that banking local makes.
Questions About Your Loan
As soon as you've closed your loan with Merchants Bank, you're able to chat with one of our most knowledgeable and useful resources: The Loan Servicing department. Access Loan Servicing experts and the top questions they are asked.
All loans are subject to credit approval.