Business loans give you the freedom to seize opportunities and meet your unique needs head-on. Work with our experienced Commercial Bankers to discuss your funding needs, find the loan option that fits, discuss business loan rates and terms and walk through the application process together.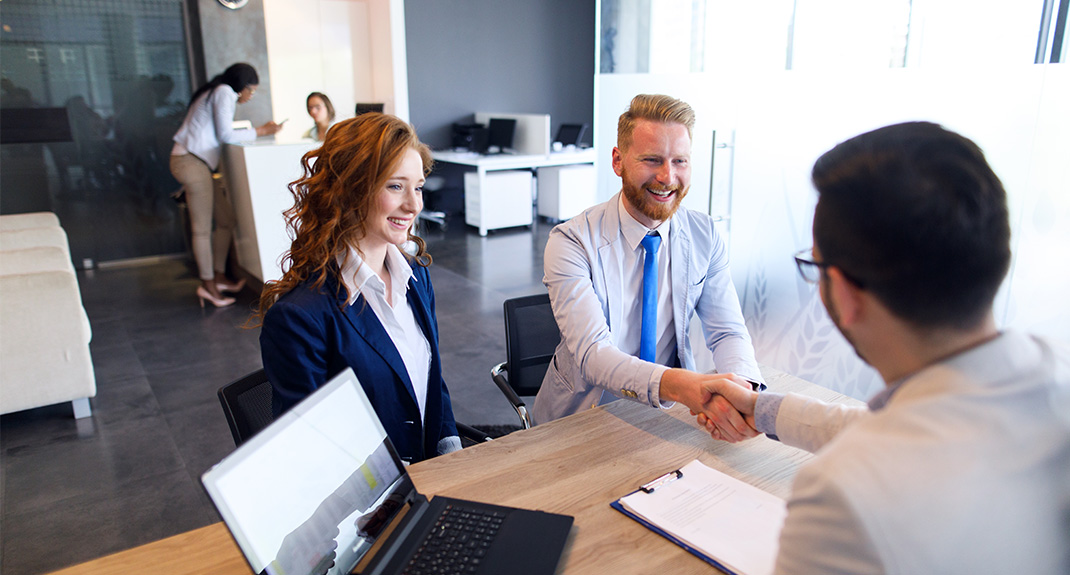 Commercial Loans
Finding the right loan for your business' unique needs is important. That's why our experienced bankers are here to learn about your situation, industry and be a partner for your future success.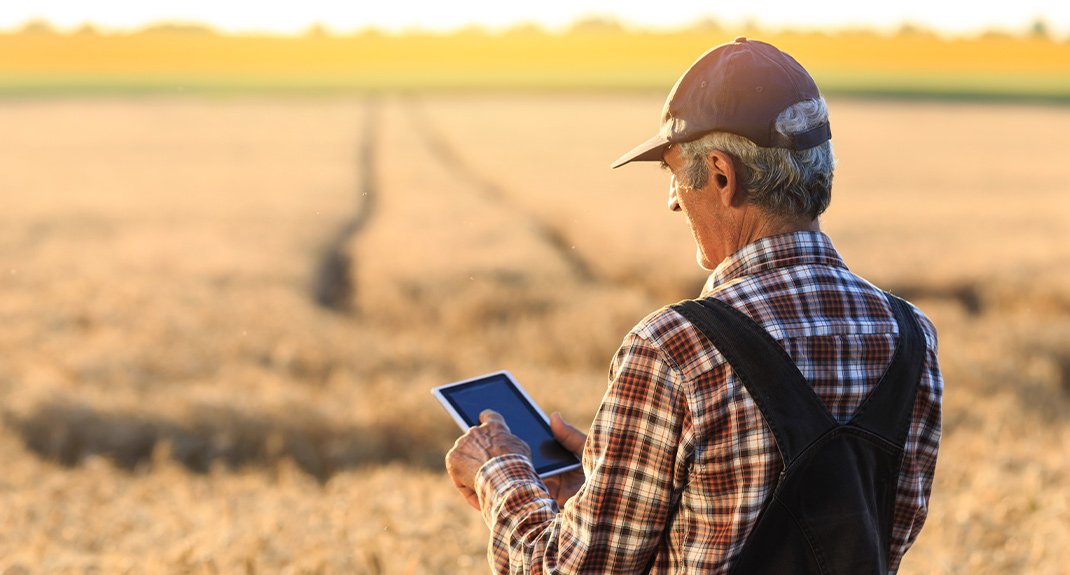 Agriculture Loans
As a Farm Service Agency Preferred Lender and a designated AgBMP Loan Program Lender, we know from experience how to make a difference in your farm or ag business. Whether it's funding updates to your farm or helping you pay for new equipment, we're here every step of the way.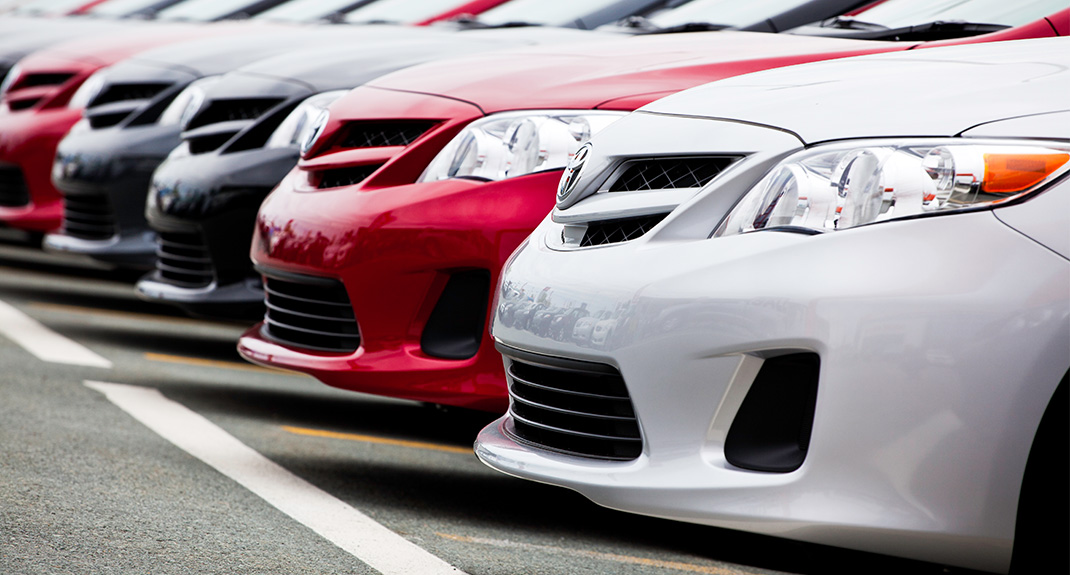 Floor Plan Financing
Increase efficiencies and find more ways to save time and money with Floor Plan Financing. We can help assist your business with vehicle or equipment inventory management because as your partner in business we're always looking for ways to make managing your finances easier.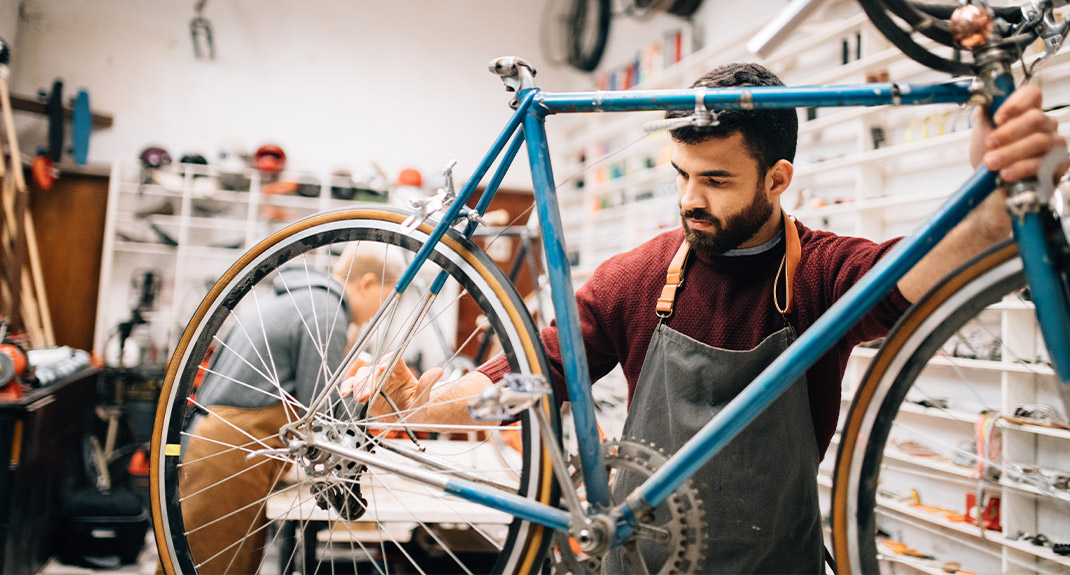 Small Business Loans
Small businesses are an important staple in our communities. Having a trusted financial partner is vital to helping your small business thrive. As a Small Business Administration (SBA) preferred lender, our team is here to listen, learn and help find the best financing solution for your small business.
Meet Our Commercial Banking Team
Meet our local and experienced commercial bankers, here to help you find the right funding solutions for your business.
We Share Your Business Dreams
At Merchants Bank, we're small enough to care for you and big enough to care for your dreams. Your local banker is ready to be a trusted advisor for your business and work toward your financial goals together.
All loans are subject to credit approval.