Home Construction Loans
Financing to build the home of your dreams from 5% down.
Build Your Home with 5% Down
A home construction loan provides financing for the building of a new home, with options from just 5% down. Construction loans are short-term and often converted to permanent financing* at the end of the construction period.

As easy as 1, 2, 3, 4, 5% down - We can help you get there:
Apply for pre-approval. Here's some helpful information to have ready at the time of application:

W2's and federal tax return for the past 2 years
Most recent paycheck stub covering last 30 days
2 most current months account statement for bank and investment accounts (all pages)
Recent 401k or retirement statement
Driver's license or photo ID

Choose a builder, a lot, and a housing plan.
Once your plans and specifications are received from the builder, an appraisal can be ordered. After the appraisal is received, your loan package will be submitted for approval.
Construction to permanent loan conversion may allow for reduced fees on permanent financing with local servicing. When the home is complete, the appraiser performs a final inspection and that, along with updated income and asset documentation, is submitted to underwriting for approval on the construction loan conversion to make the loan permanent. If approved, you close on your home and move in.

If you select our One-Time Close Construction program, loan modification papers will be your final documentation step.
With as little as 5% down.
Understand the full process of construction to permanent financing.
Easy Choice for Our Construction Loan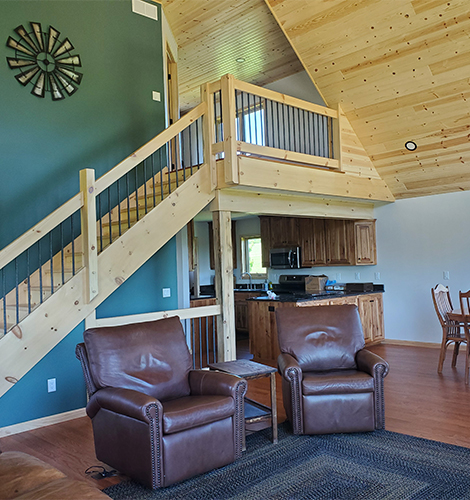 I love going up to our cabin…and you guys made building it possible, which is the best! Working with Merchants was a great experience.
How is a construction loan different from a traditional mortgage loan?
A construction loan is short-term, it exists for the duration of the construction period. A traditional mortgage loan is much longer in duration, often for terms of many years.
Why is there a construction loan and a permanent loan phase of a home construction loan? Is that a benefit to me as a homeowner?
Yes, it is a benefit to you. The construction loan is structured differently than a traditional mortgage. The builder will typically take draws (payments) throughout the construction phase. During the construction process, you will only be charged monthly interest payments on the amount of the loan advanced. At completion, the loan may be converted into a permanent loan. Escrows will also be set up at that time for your property taxes and homeowners insurance.
How is a Home Construction Loan different than a One-Time Close Construction Loan?
The Home Construction Loan program has an approval process at both the construction and permanent financing stage of the loan process. The one-time close construction loan has a one-time approval upfront with a loan modification when the construction is completed within the required timeframe. Both construction loan programs offer permanent financing at the end of the construction phase, based on different terms and conditions. Different rate and fee structures apply. Your lender will walk through the details of each program and help you select the one to apply for that best fits your personal situation.
Ready to start the construction loan process? Our local mortgage lenders are here to help. We're happy to answer your questions and educate you on construction loan options. Share your home goals with us today.
All mortgage loans are subject to credit approval.
* Construction and permanent financing are subject to separate credit approval. Terms and conditions may vary. 5% cash required from buyer.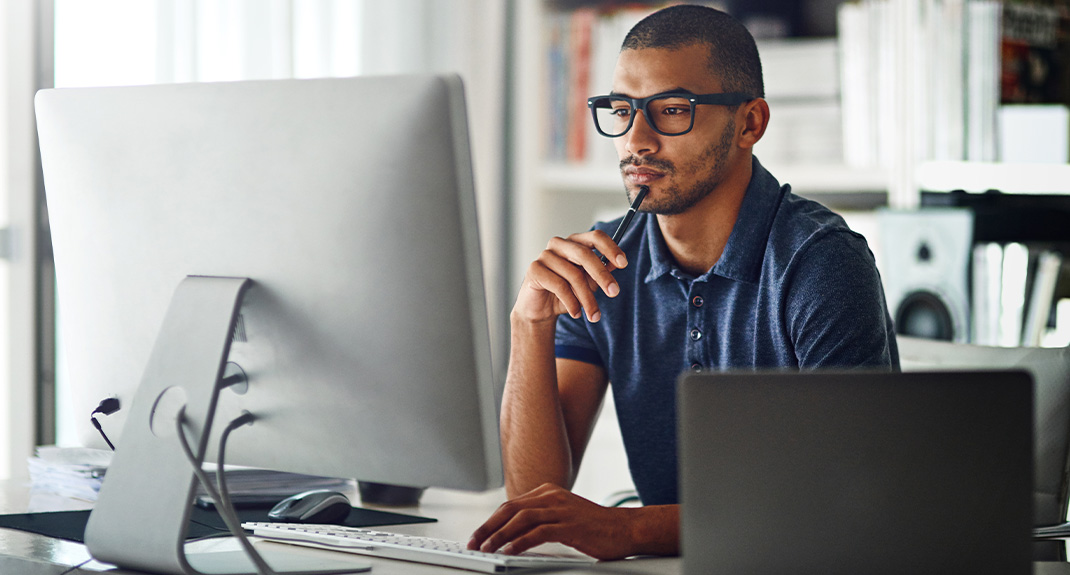 Online & Mobile Banking
Take advantage of our Online & Mobile Banking tools, giving you the freedom to do more with your money.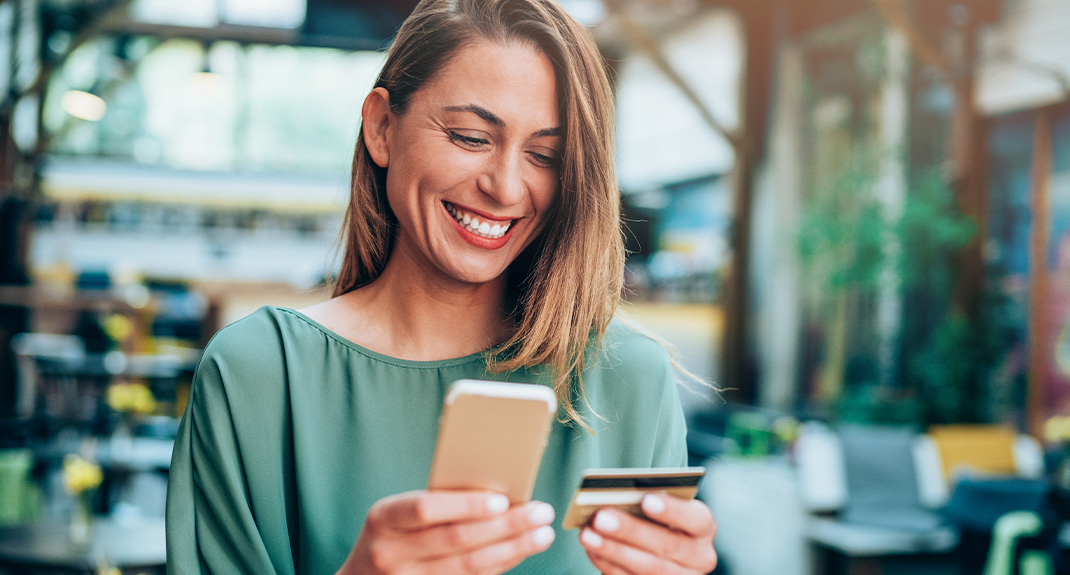 Credit Cards
Earn rewards at competitive rates when you borrow with a Merchants Visa® Credit Card.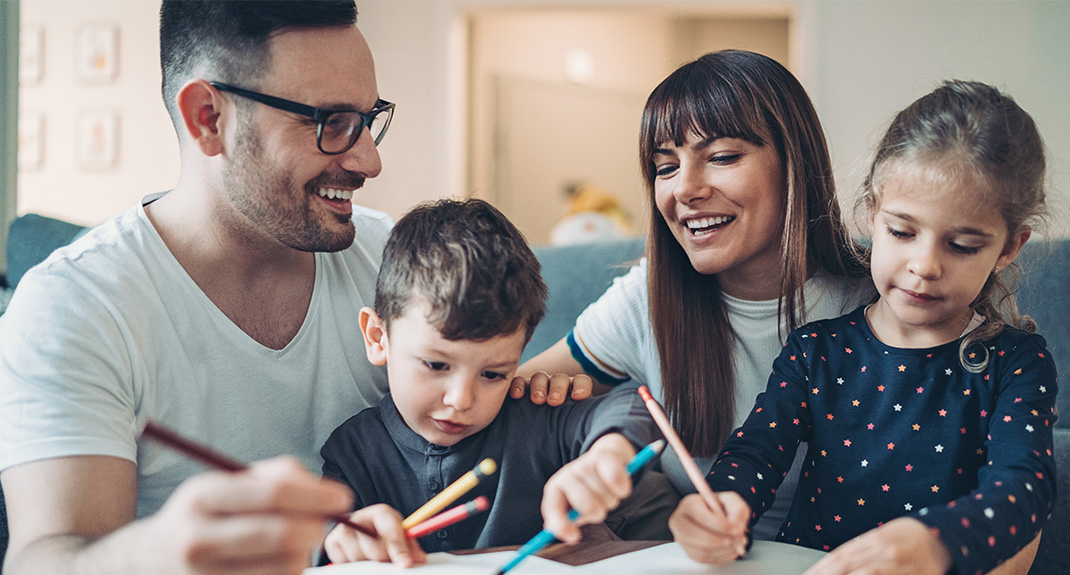 Relationship Checking
The account that rewards you when certain relationship balances are maintained. Being part of the Merchants family has its perks!