Visa® Classic with ScoreCard® Rewards
Visa® Platinum with ScoreCard® Rewards
Visa® ScoreCard® Cash Back
Earn Rewards
1 point for every $1 spent 5
1 point for every $1 spent 5
Up to 1% cash back on all purchases
Low Introductory APR
On purchases, balance transfers and cash advances. Introductory rate will be 0% APR, fixed for six months, from the account opening date.
0% 1
0% 1
0% 1
APR after 6 Months
9.99% 2,3
9.99% 2,3
9.99% 2,3
Annual Fee
None
None
$30
Free Falcon Fraud Detection
Apply Now
Apply Now
Apply Now
One of the great perks of my Merchants Bank Visa ScoreCard Credit Card is that I can book a car rental through the Travel Advantage rewards. It's so easy...you just call the 1-800 number and they take care of everything for you. One less thing to worry about when I'm booking our family trip.
How do I redeem ScoreCard rewards bonus points?
Start at www.scorecardrewards.com OR log in to your account at mycardstatement.com and click the View Rewards button.
Click on Shop Rewards (Reminder: In order to access rewards, your account must be open and in good standing).
From there, you can select a specific category.
Choose from a wide variety of rewards, including items, gift cards, tickets, travel rewards, and more.
Add the reward to your cart and checkout.
Watch a video tutorial here.
What is the credit card login to view my account information online?
You can access your credit card account, make payments, see rewards bonus points and more through the My Card Statement website. Log in at
www.mycardstatement.com
or use the single sign on option through our Online Banking below.
How to access My Card Statement/credit card login through Online & Mobile Banking:
Login to your Merchants Bank Online & Mobile Banking account.
Select Credit Card from the menu. Your credit card account will be listed.
Click View to be taken to your account details within mycardstatement.com.
How do I make a credit card payment?
You can easily pay your credit card balance either by:
In-Person: Stopping by your local Merchants Bank branch and visiting with a teller
Mail: Following the payment instructions on your statement to mail in a payment
Online: Going to mycardstatement.com and logging in to make a payment
Can I redeem my rewards points for cashback on my card (Redeem2Erase)?
Yes, with our Redeem2Erase option you can apply rewards points from eligible transactions to your credit balance to "erase" your bill.
Watch this video
or follow the steps below to learn how:
Starting at www.scorecardrewards.com
Click on Shop Rewards and choose Redeem2Erase from the menu.
Click the Redeem2Erase logo icon on the page that appears.
Click Go to Transactions.
Choose the transactions (those between $20.00-$1,000.00 are eligible) you'd like to apply to your balance and click the Erase icon. Follow the steps to complete your points redemption.
The "erased" amount will appear on your credit card transactions as a credit within 1-2 business days.
How can I earn more rewards points through ScoreMore?
You can earn additional rewards points on your Visa® ScoreCard Credit Card or additional cash back on your Visa® ScoreCard with Cash Back at participating retailers online or in-store with ScoreMore. It's easy...just shop at participating retailers online by:
Starting at www.scorecardrewards.com
Click on ScoreMore for a list of participating retailers.
Make your purchases using your Merchants Bank ScoreCard credit card.
You automatically earn rewards points or cash back. In-store shopping is just as easy.
How does Merchants Bank detect fraud on my credit card?
We work with our trusted partner, Visa® Falcon Fraud Prevention Services, to monitor fraud trends and detect fraudulent transactions on your credit card accounts 24/7.

Our partner, Falcon, will call, text or email you in the event of a suspicious transaction. Falcon will make you aware that the call is being placed on behalf of Merchants Bank. If you cannot be reached after the first attempt, the Merchants Bank Credit Card Department will place a follow-up call.

When our partner contacts you, they will ask you for some identifying information - such as the last four digits of your Social Security Number. They will never ask you for your full number. If you are uncomfortable and don't want to speak with our partner, please call the Merchants Bank Credit Card Department directly at (833) 794-0032 and verify the transaction or let us know that you did not make the purchase in question.
Should I notify Merchants Bank if I want to use my credit card while on vacation or a business trip?
Yes. It's important for you to contact Merchants before you leave to ensure the best service while you are out of town. If you make purchases in a state or country where you don't normally use your Merchants Bank credit card, we may think these transactions are fraudulent unless we know otherwise.
When contacting the Bank regarding your travel plans, we will ask for the following information:
Dates of your trip(s)
Exact travel locations
How we can contact you while you're gone
To place a travel alert:
Call us at (833) 794-0032 or your local branch
Submit a travel notice in Online & Mobile Banking
We strongly recommend that you carry more than one form of payment during your trip. Interruptions within any card network are always a very real possibility. Carrying multiple forms of payment reduces frustrations when trying to complete a needed purchase.
Credit Card Support
Order a new / replacement credit card
Report credit card fraud
Report lost or stolen credit card
Set up a travel alert if you're traveling outside of Minnesota, Wisconsin or Iowa
And other credit card questions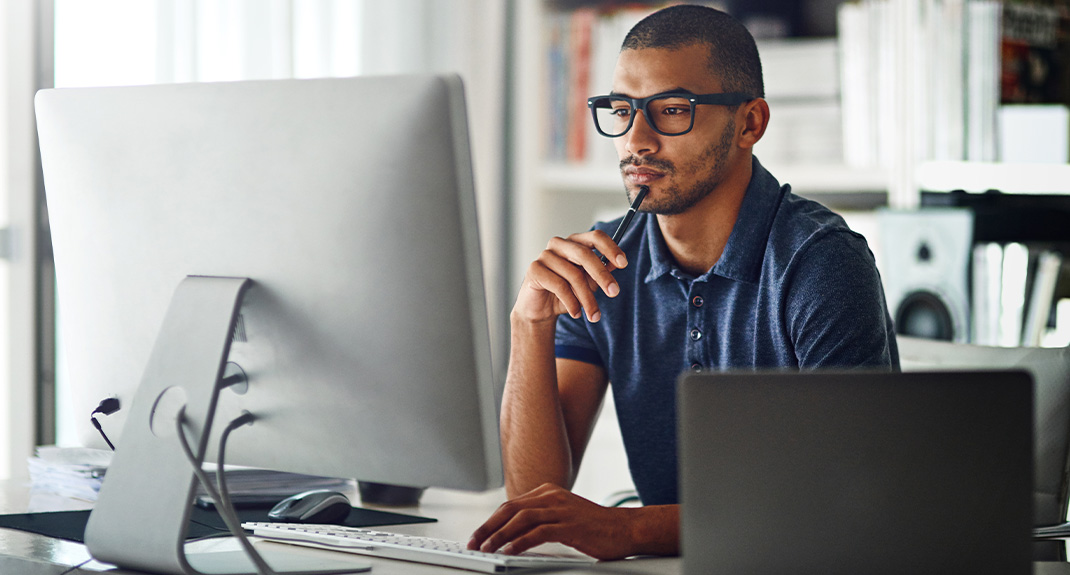 Online & Mobile Banking
Take advantage of our Online & Mobile Banking tools, giving you the freedom to do more with your money.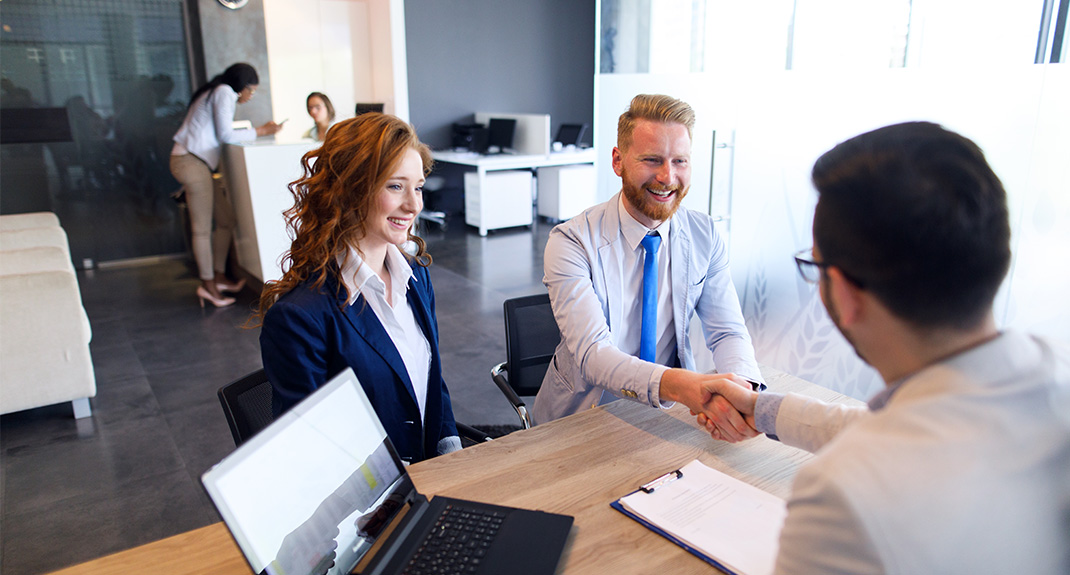 Loans
Choose from a variety of commercial loans to help businesses of any size grow and succeed.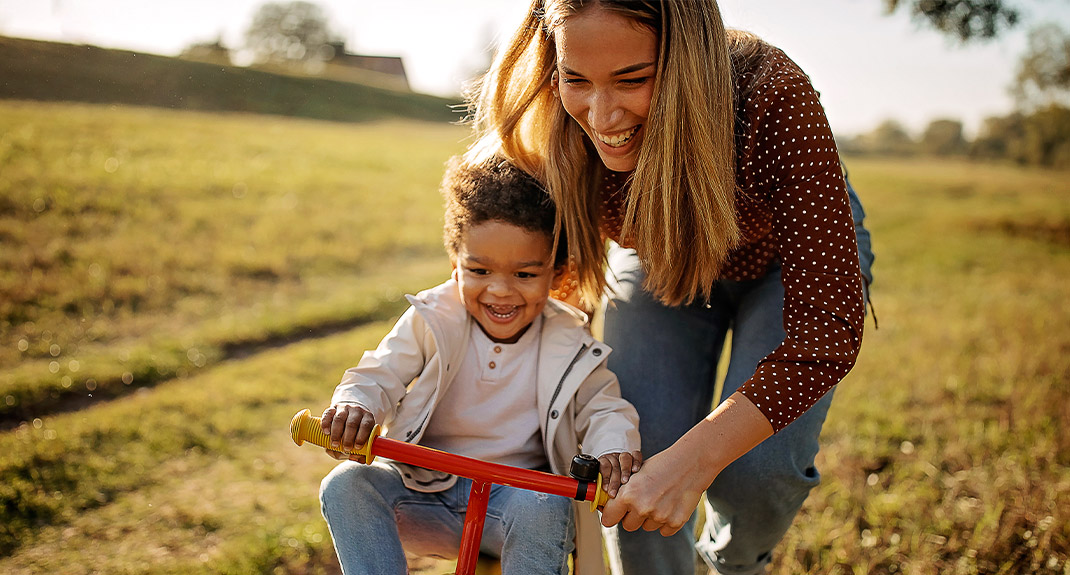 Spend
Choose from a variety of flexible and convenient checking accounts that let you spend the way you want.