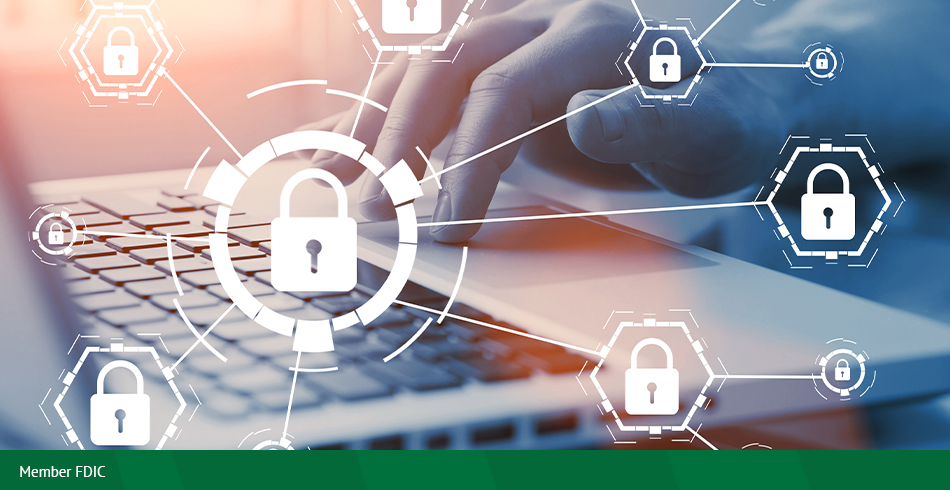 How to Tell if a Website is Legitimate
If you're one of the 209.6 million Americans who shop online,* it's important to take steps to verify the legitimacy of a company website before placing an order. Here are five tips to help you determine if a website is legitimate.
1. Can you easily find the company's full contact information?
You should be able to locate the business's full name, physical address, telephone number and email address. In addition, if you call the telephone number listed, make sure you can reach a live person who can verify details about the business.
Red Flag = You cannot find the company's contact information.
2. Is there a Terms and Conditions web page?
Find the Terms and Conditions page on the website and read it carefully to understand company products, return policies and more.
Red Flag = You cannot find the company's Terms and Conditions page.
3. Does the site accept secure payments?
If the company wants to accept secure payments with a credit card, they must use SSL security which properly encrypts your payment and personal information. Websites with SSL security have a website address that begins with "https" instead of "http." For example, https://www.merchantsbank.com.
Red Flag = The company's site does not accept secure payments.
4. Is the site design and information professional?
Review the site for typos, errors, misspellings, stolen images and more.
Red Flag = The company's site contains any of the above.
5. What happens when you Google search the company's name?
Type the company name into Google and read related customer reviews, feedback and articles.
Red Flag = Bad feedback or customer experiences.
Visit the FTC Consumer website for information on current website scams.
*http://www.statista.com/statistics/183755/number-of-us-internet-shoppers-since-2009/