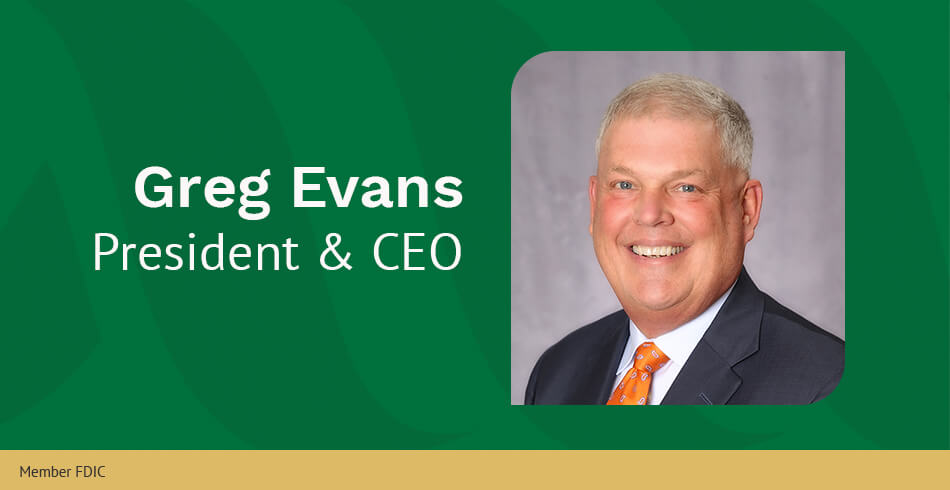 Merchants Financial Group, Inc. Announces Earnings of $13.66 Million through Second Quarter of 2023
Merchants Financial Group, Inc. (MFGI) announced year-to-date net income through the second quarter of $13.66 million according to MFGI President & CEO Gregory M. Evans.
"Serving our communities as a safe, strong financial institution is our privilege and we are grateful for the opportunity to partner with families and businesses every day," Evans said. "We're proud to be part of the stable, steady sector of community banks that contribute to the economic vitality of communities across our country."
Net income for MFGI is $956,459 ahead of plan and just $149,841 behind mid-year earnings of 2022. Strong credit quality and Merchants' conservative approach to balance sheet management continue to drive results. In June, the Company reversed $1.0 million from the Allowance for Credit Loss (ACL) provision because of
the overall performance strength of its consolidated loan portfolio.
Total net loans are currently $2.0 billion, a 20.1% increase year-over-year and growth of 3.4% compared to the end of the first quarter. Evans said Merchants' deposit franchise remains strong with total deposits of $2.1 billion and that the Bank continues to maintain a healthy loan-to-deposit ratio.
Merchants Financial Group, Inc.
is a publicly traded Company. Ownership is made up of its more than 450 employees and mostly individuals and families from southeastern Minnesota and west-central Wisconsin.
Merchants Bank
is a full-service community bank with 23
bank locations
in southeastern Minnesota and west-central Wisconsin and a leasing division,
Merchants Bank Equipment Finance
, in Edina. Headquartered in Winona, MN, MFGI has more than $2.5 billion in assets. Merchants was founded in 1875.