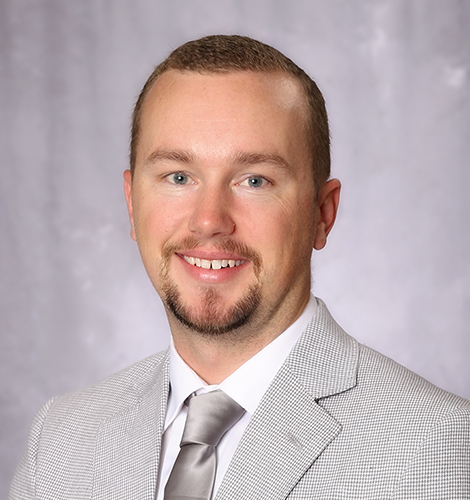 Meet Chris Thrune
I've been at Merchants Bank since 2013, and I started in the mortgage field in 2017. Buying a new home is exciting, and every customer has different needs. What I enjoy most about mortgage lending is using my knowledge of the home buying process to meet your unique needs and help make the loan process as painless for you as possible.
Top Tip from Chris
My best guidance for home buyers is to get pre-approved before home shopping. This will give you a good sense of your budget and put you in a strong position when it's time to make an offer.
Loans subject to credit approval.