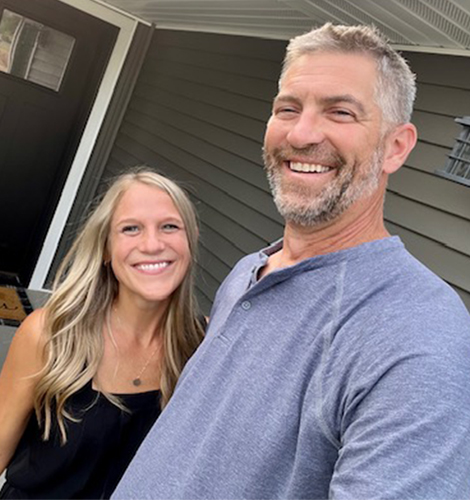 Working with Dawn on our mortgage was a breeze. She was quick to reply when we had questions, explained everything so it was easy to understand and truly cares about her clients.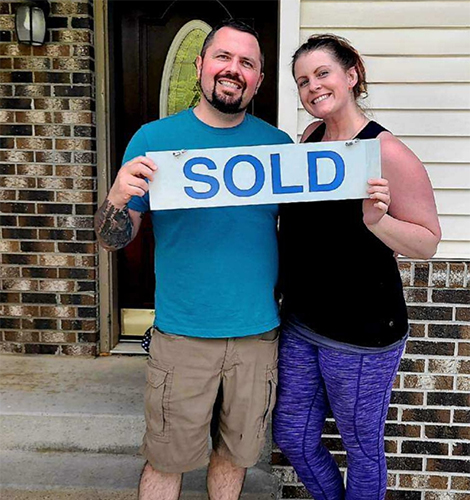 My lender, Dawn, knows what is happening real-time in the local market, which is definitely an advantage when housing competition is tight.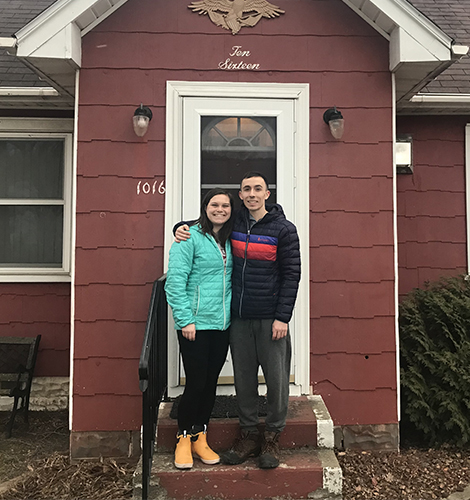 If I could describe Dawn in just two words: reliable and trustworthy.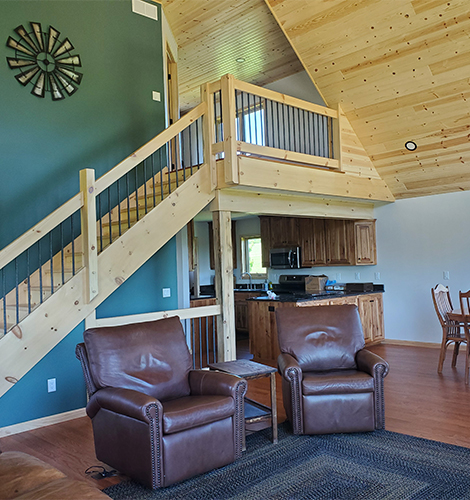 While the construction loan process was rather smooth, Dawn helped unwrinkle any little wrinkles that popped up. She knew I was nervous about our timeline and was constantly checking in to see how I was feeling and share next steps.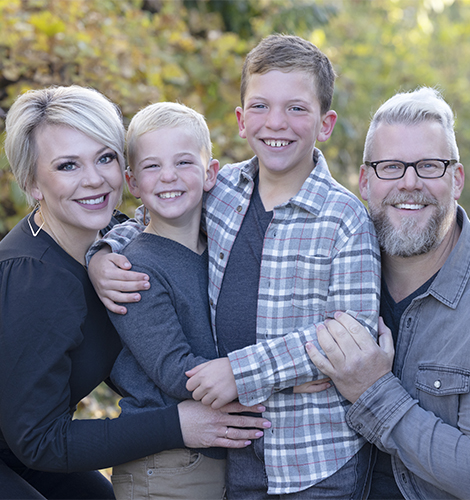 With the housing market being so competitive I was glad to have Dawn by my side to crunch the numbers and help me understand all the options. After putting in offers on five homes, it was a relief to find the perfect house and have a comfortable mortgage payment.
The combination of having a mortgage lender who you can rely on for quick answers and the technology to complete paperwork remotely made it so easy.

Meet Dawn Garms
I started my mortgage career in 2001 and joined Merchants Bank as a mortgage lender in 2013. It's important to me to give you the honest answers you need to make smart decisions about buying or building a home. The guidance I give you is what I would appreciate myself. The home buying process shouldn't be a headache – it should be smooth and painless, and I'll do everything I can to make it easy for you.
Top Tip from Dawn
Getting pre-approved for a mortgage gives you a clear picture of what you can afford and how that fits into your personal monthly budget. It can also give you an edge on other potential buyers that may not be pre-approved.
Loans subject to credit approval.