New Home Construction
Financing to build the home of your dreams from 5% down.
Build Your Home with 5% Down
A construction loan provides financing for the construction of a new home, with options from just 5% down. The loan is short-term and is often converted to permanent financing at the end of the construction period.
Our local mortgage lenders are here to help. We're happy to answer your questions and educate you on construction loan options. Share your home goals with us today.
All mortgage loans are subject to credit approval.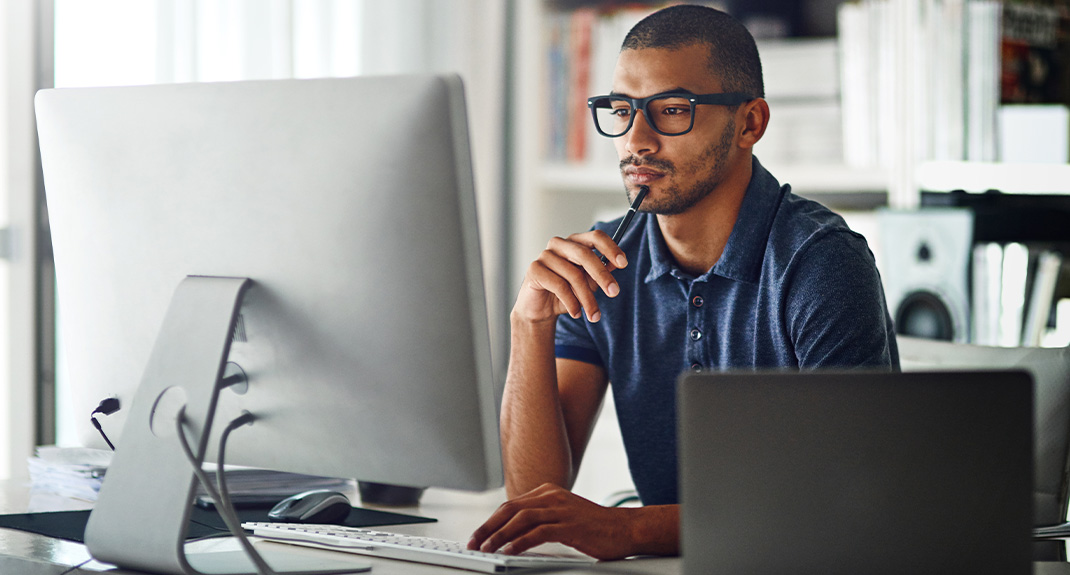 Online & Mobile Banking
Take advantage of our Online & Mobile Banking tools, giving you the freedom to do more with your money.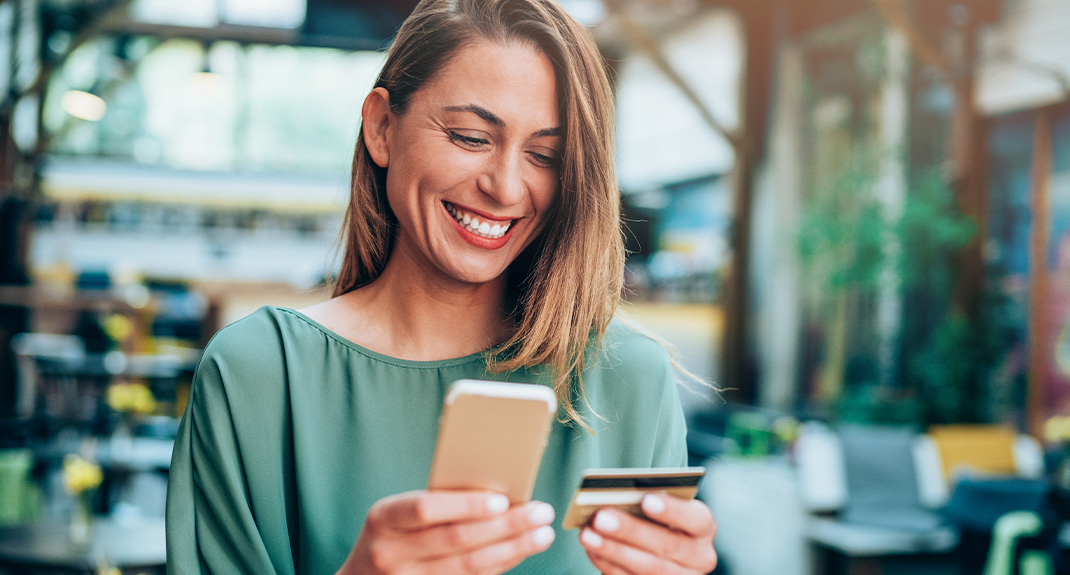 Credit Cards
Earn rewards at competitive rates when you borrow with a Merchants Visa® Credit Card.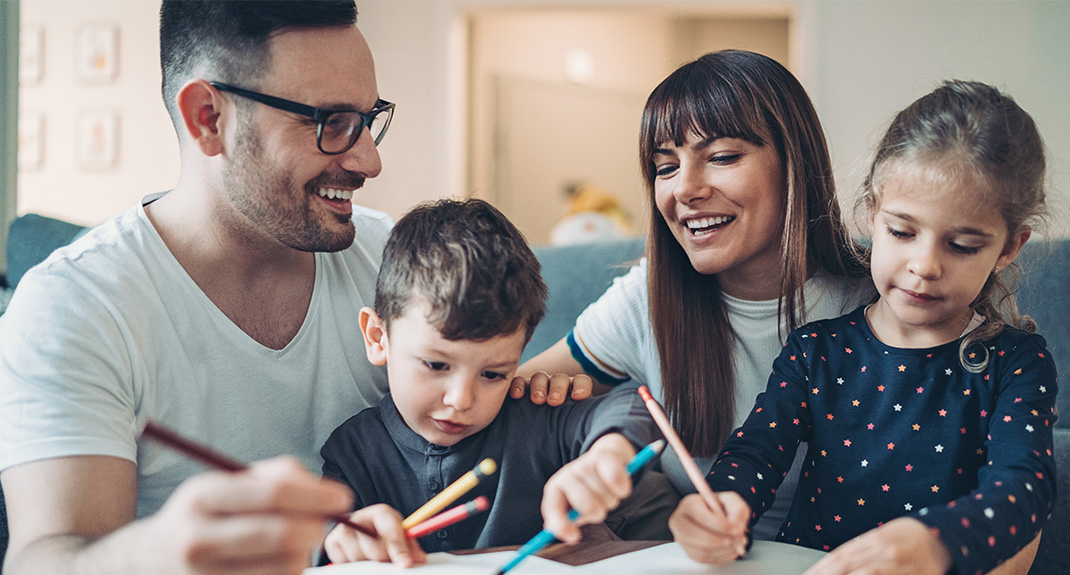 Relationship Checking
The account that rewards you when certain relationship balances are maintained. Being part of the Merchants family has its perks!