Caledonia
1 Sprague Square, PO Box 188
Caledonia, MN 55921
Hours
Lobby Hours
Lobby Hours

| | |
| --- | --- |
| Monday | 9:00 a.m. - 4:00 p.m. |
| Tuesday | 9:00 a.m. - 4:00 p.m. |
| Wednesday | 9:00 a.m. - 4:00 p.m. |
| Thursday | 9:00 a.m. - 4:00 p.m. |
| Friday | 9:00 a.m. - 5:00 p.m. |
| Saturday | Closed |
| Sunday | Closed |
Drive Up Hours
Lobby Hours

| | |
| --- | --- |
| Monday | 7:30 a.m. - 5:00 p.m. |
| Tuesday | 7:30 a.m. - 5:00 p.m. |
| Wednesday | 7:30 a.m. - 5:00 p.m. |
| Thursday | 7:30 a.m. - 5:00 p.m. |
| Friday | 7:30 a.m. - 5:30 p.m. |
| Saturday | 8:00 a.m. - 12:00 p.m. |
| Sunday | Closed |
Observed Holidays
January 2

Closed for New Year's Day
May 29

Closed for Memorial Day
July 4

Closed for Independence Day
September 4

Closed for Labor Day
November 23

Closed for Thanksgiving
December 24

Closed for Christmas Eve
December 25

Closed for Christmas
January 1, 2024

Closed for New Year's Day
Services
Notary
Drive Up ATM
Safe Deposit Box
Local Leadership
Our Caledonia location is guided by our local President and Community Advisory Board, made up of local community members and business professionals.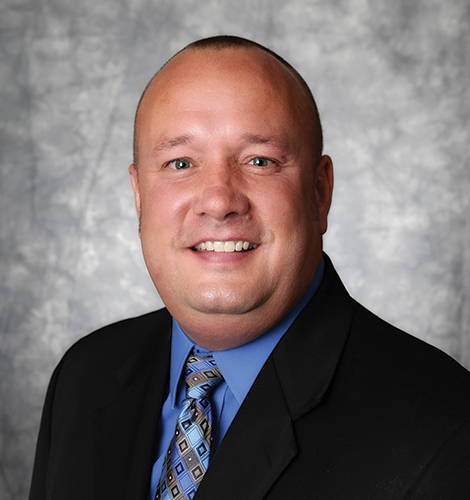 Community Involvement
Being a community leader is who we are. Our team volunteers thousands of hours each year in leadership and education roles in addition to local events.
We celebrate our farmers during harvest season with a Corn and Brat Blast each fall as the first sweet corn is coming out of the fields. Our local team is proud to be involved in volunteer efforts in Caledonia and the surrounding communities.
Our History
Merchants acquired Sprague National Bank in Caledonia in 1993. The bank was originally established in 1875 by Ara David Sprague and J.C. Easton, making it one of the oldest financial institutions in Minnesota.
Before acquisition, the bank was owned by the third generation of the Sprague family, and it was important to Merchants to keep the family named preserved in the Caledonia community. In addition to dedicating the "Sprague Room" in the Caledonia Community Center, Merchants also worked with the City to formally name the city block Sprague Square and change the Bank's Caledonia address to 1 Sprague Square.